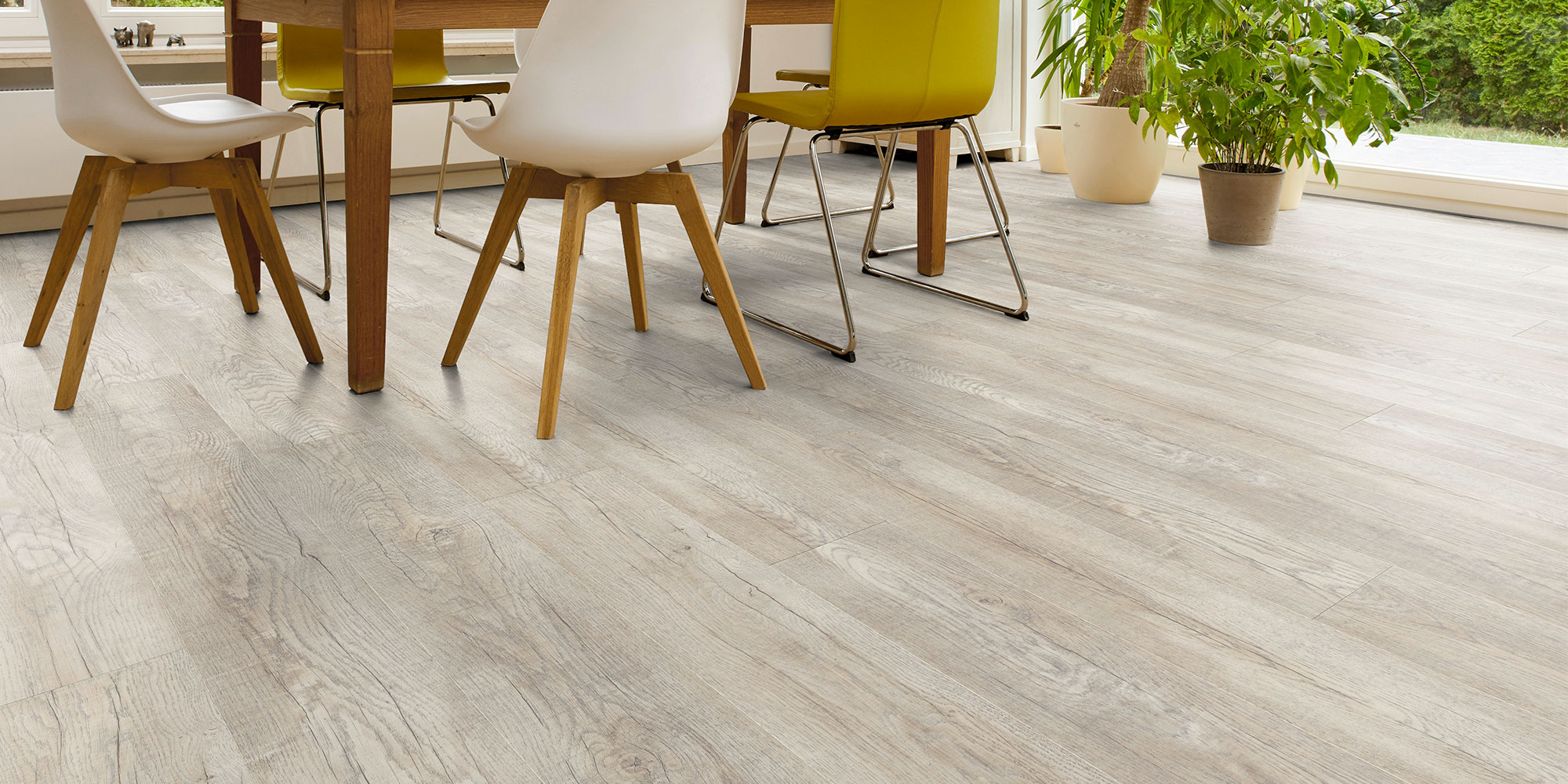 MODERNA VINYL - The all-rounder for you home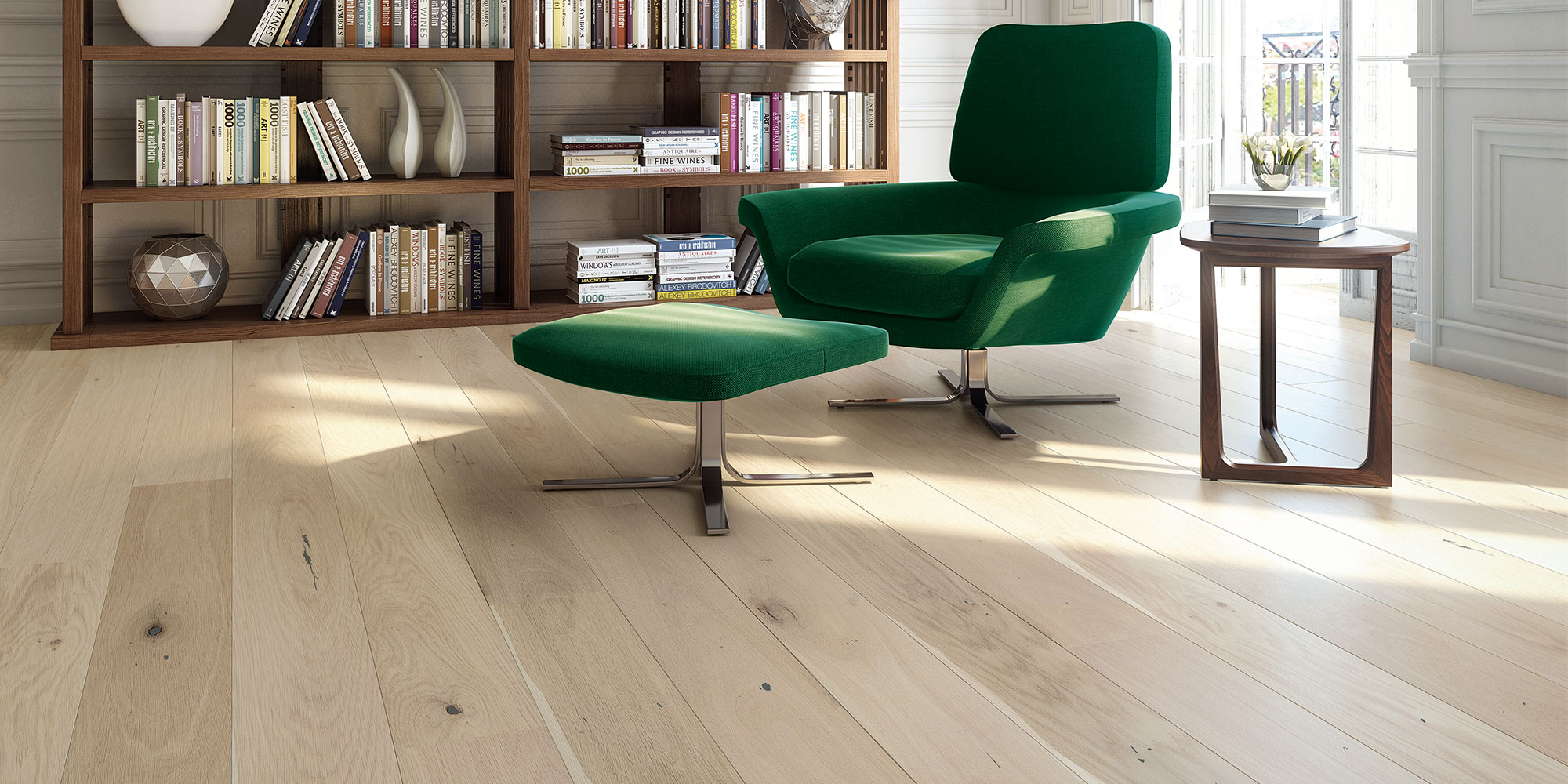 MODERNA PARQUET - Naturally beautiful with wood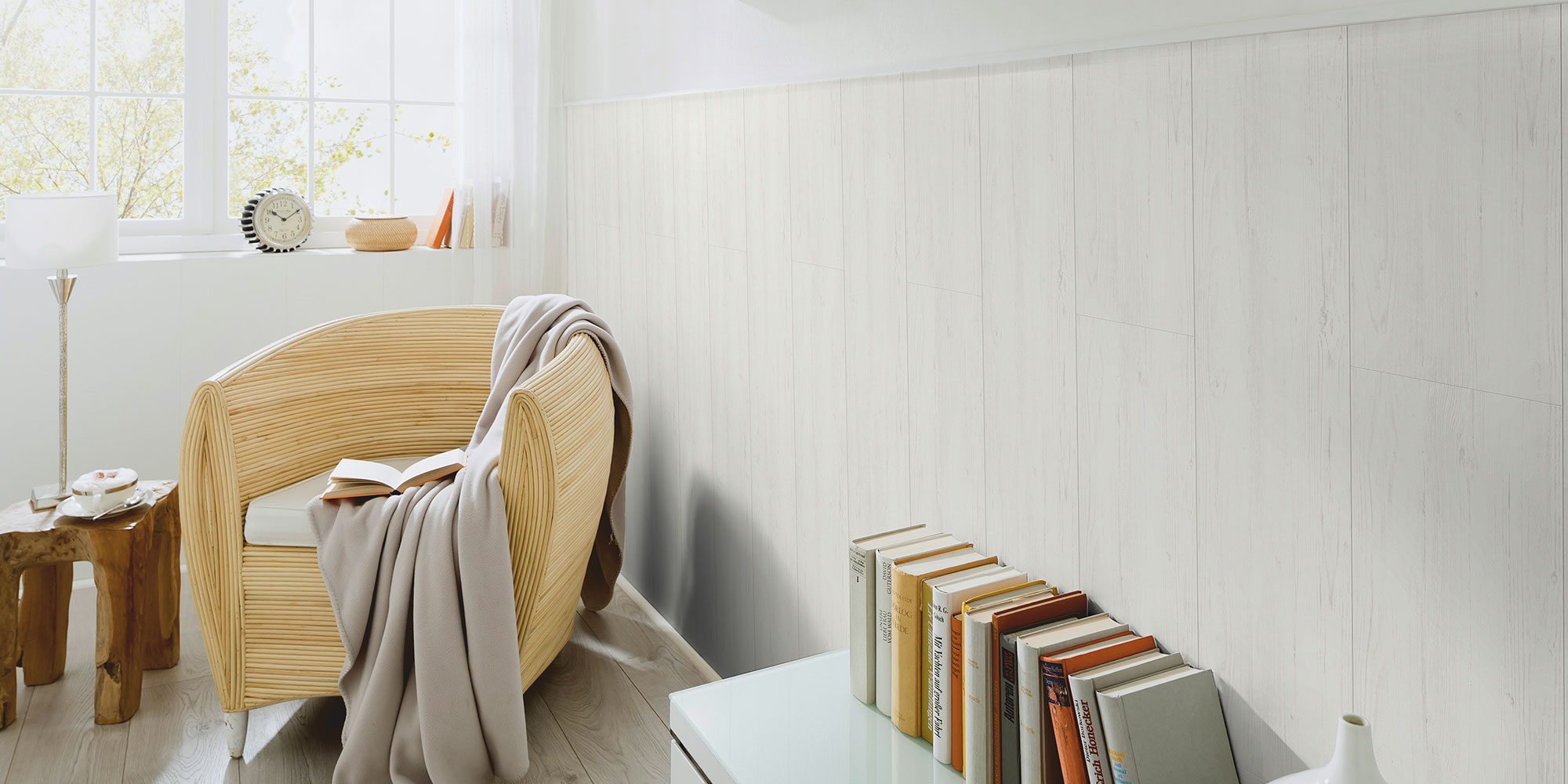 MODERNA WALL & CEILING - Panels reinterpreted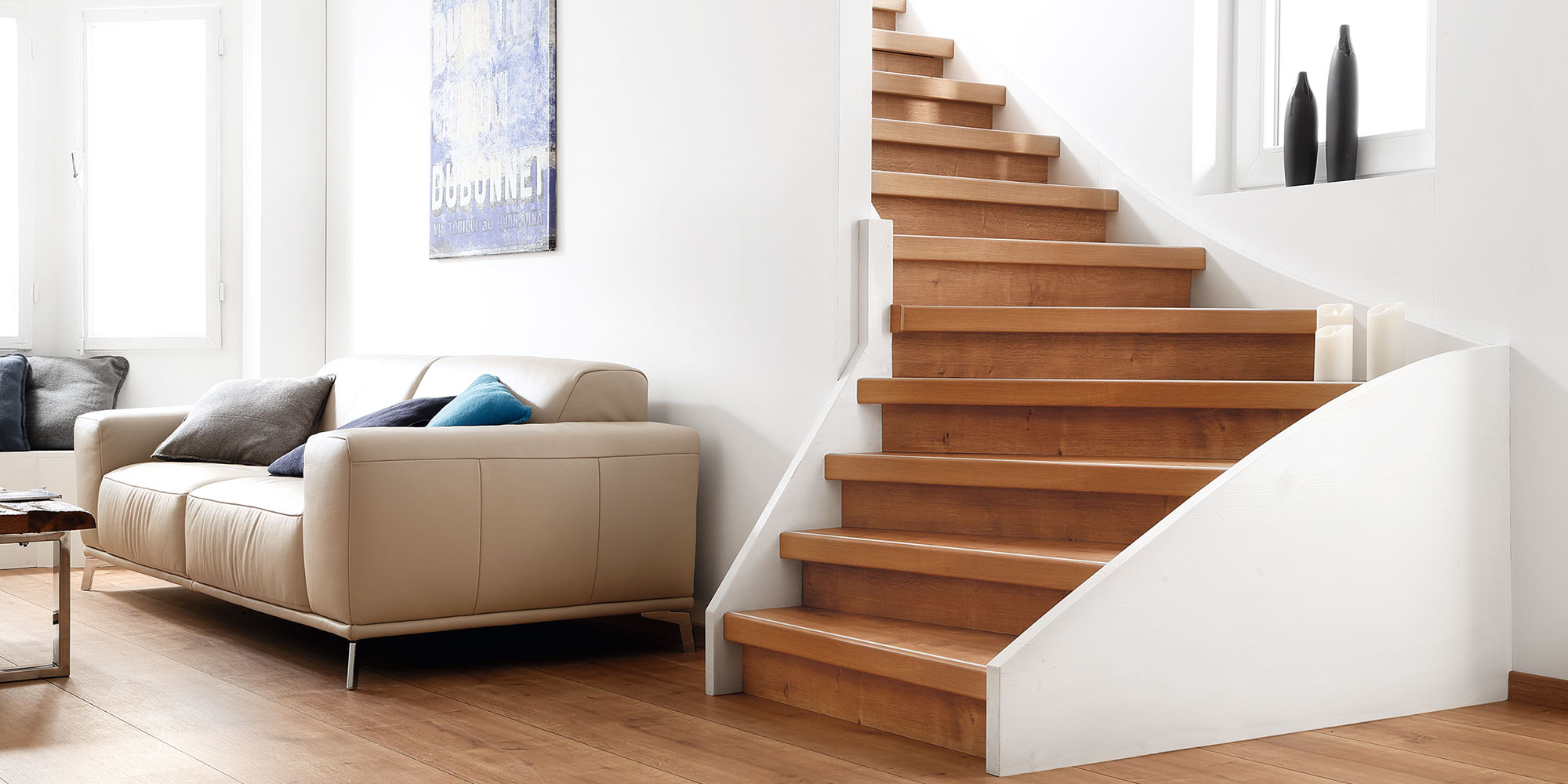 MODERNA STAIRCASE - For renovation and new buildings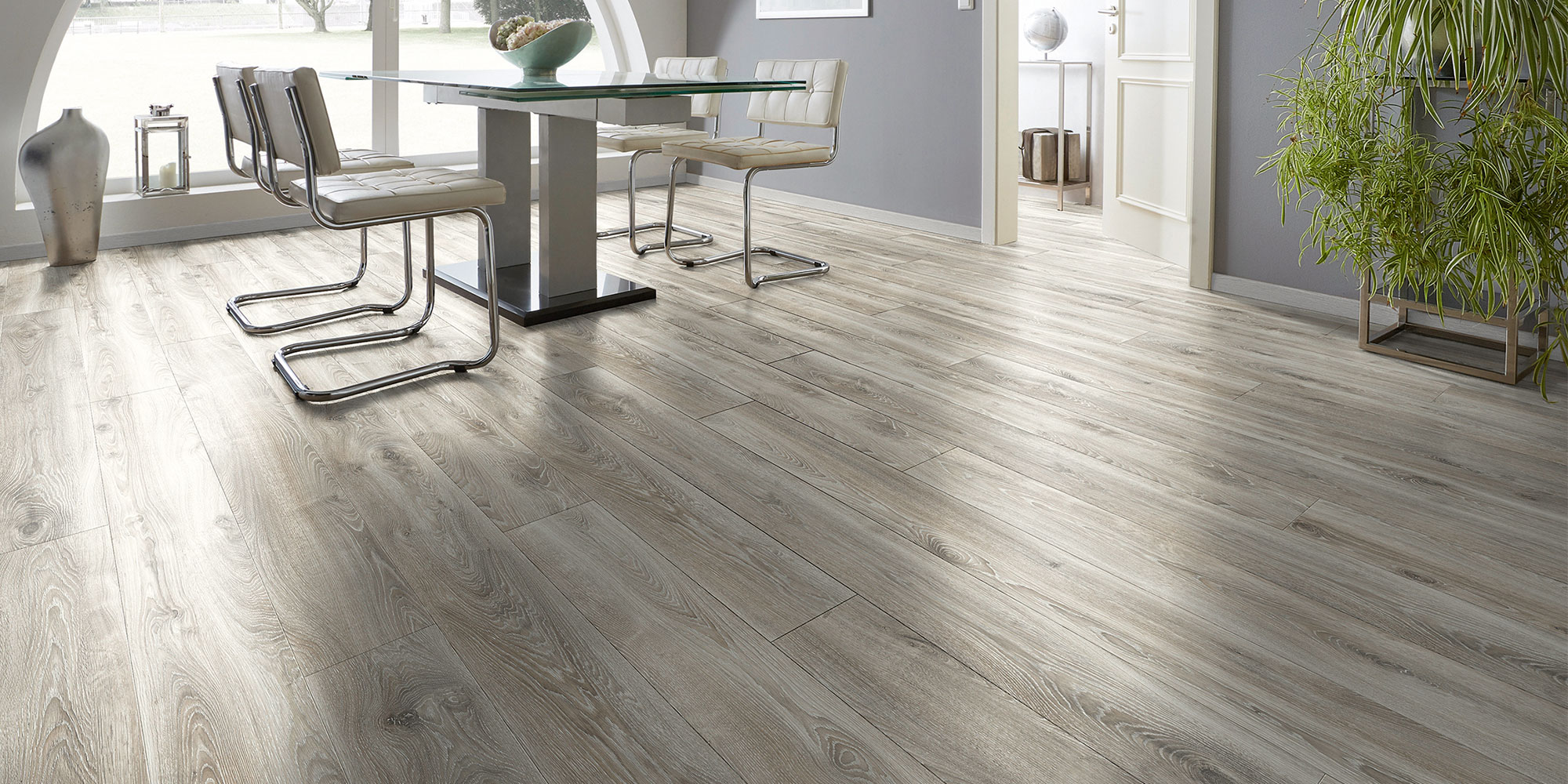 MODERNA LAMINATE - Inspired by nature
moderna - because I love my home
Coming home, escaping the hectic bustle of everyday life and enjoying moments of relaxation. Just by thinking this, we get a pleasant feeling of warmth. We feel safe and enjoy the calmness within our own four walls. With moderna, the brand for individual roomdesign, you have arrived at home. From flooring to wall-and ceiling panels to staircase renovation, with moderna you will turn your home into your castle!
Online room designer
Do you need help to find your ideal decor? Use our online room designer and let yourself be inspired!
laminate
Our moderna laminate flooring is distinguished by its contemporary, authentic designs, accompanied by all the advantages of high-quality hard flooring.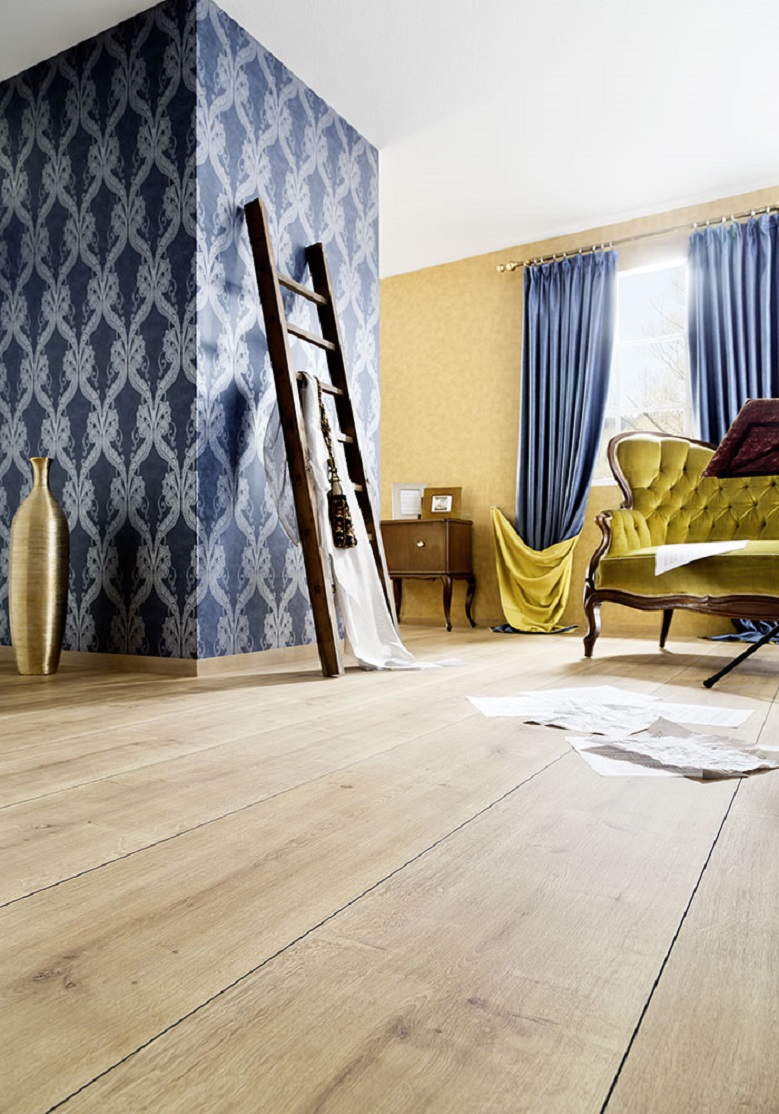 vinyl
Those who decide on vinyl decide on comfort and cosiness on the one hand – and durability and low maintenance on the other hand.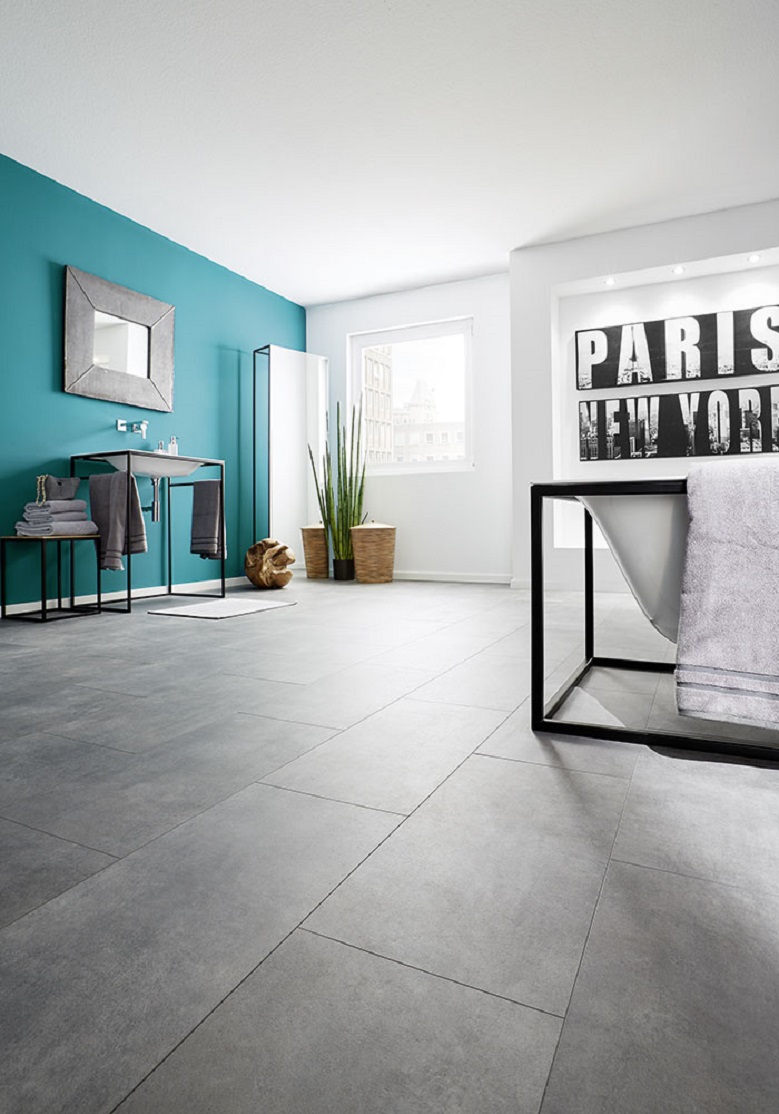 parquet
Real Wood is one of the most beautiful presents of our nature. And as we want to share this with you, we added our new assortment moderna parquet.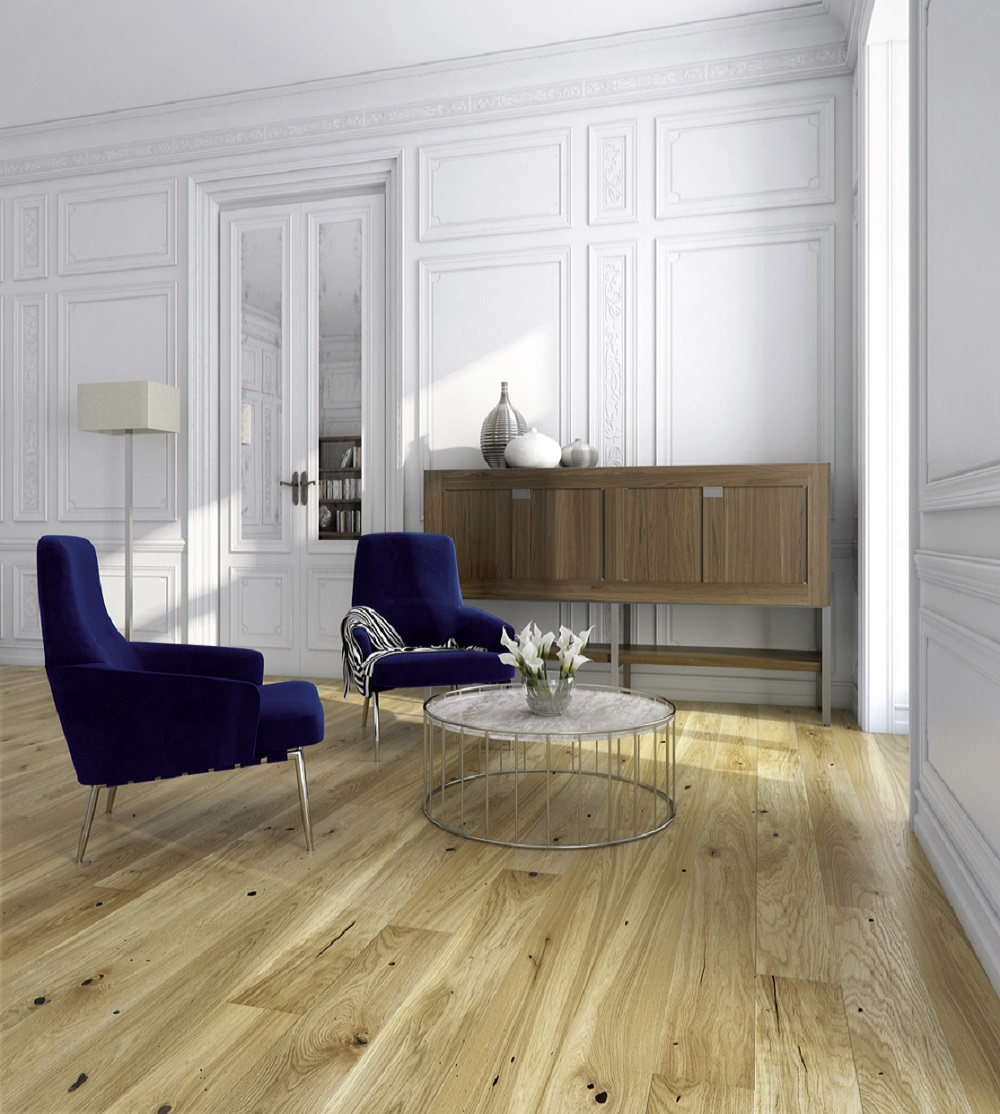 Panels reinterpreted
Thanks to a wide variety of fashionable decors, yesterday's dark wood panelling, has become today's contemporary design product for walls and ceilings. We offer a wide variety of designs, surfaces, versions and panel thicknesses for every interior decoration style. There are no limits on your individual design and creativity.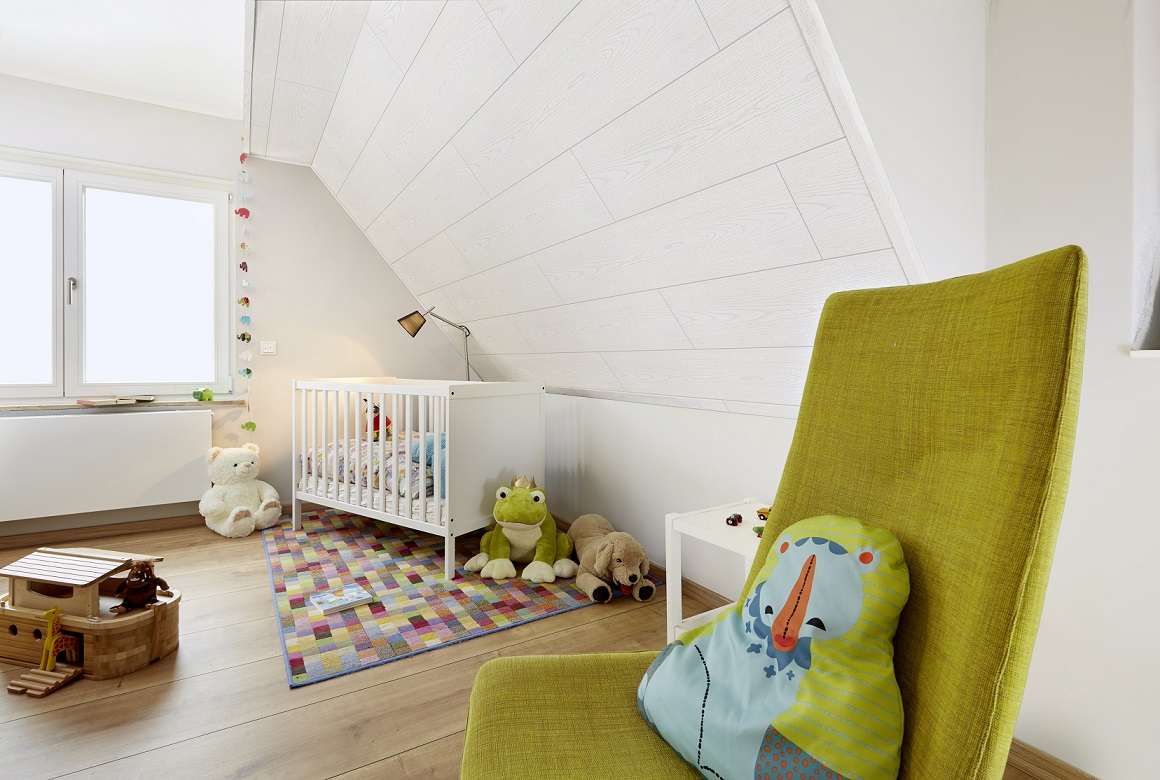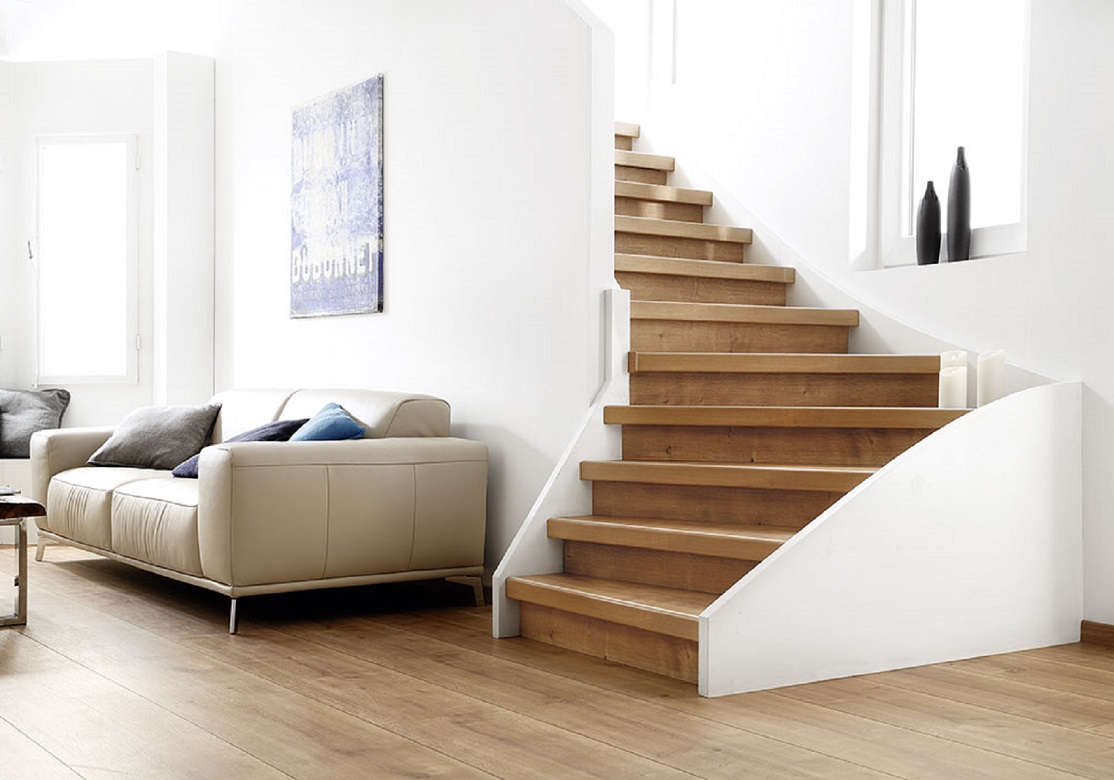 An all-in-one solution
Make the staircase and floor the new favourite feature of your living space and the visual and functional highlight of your home – with the moderna scala stair system.