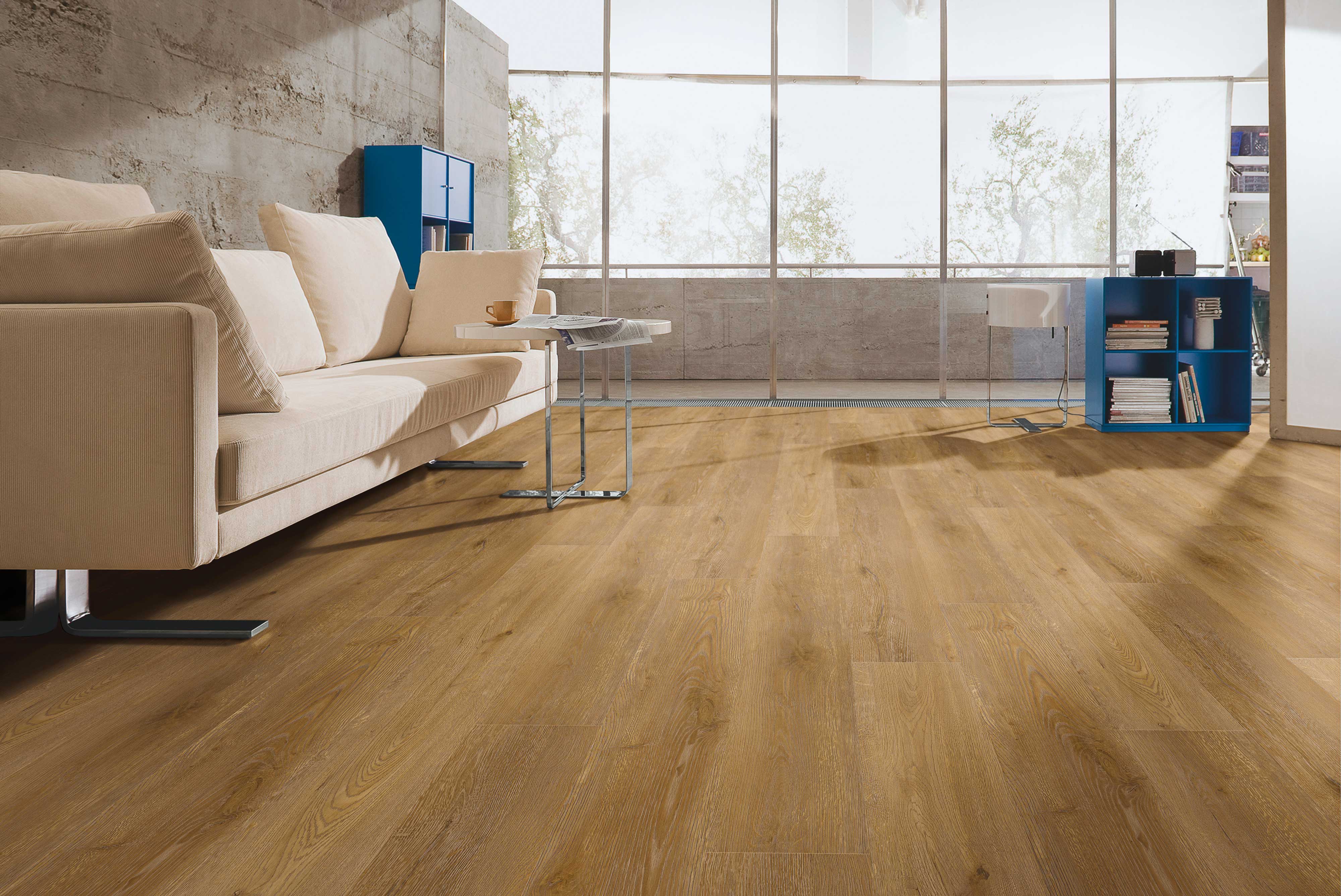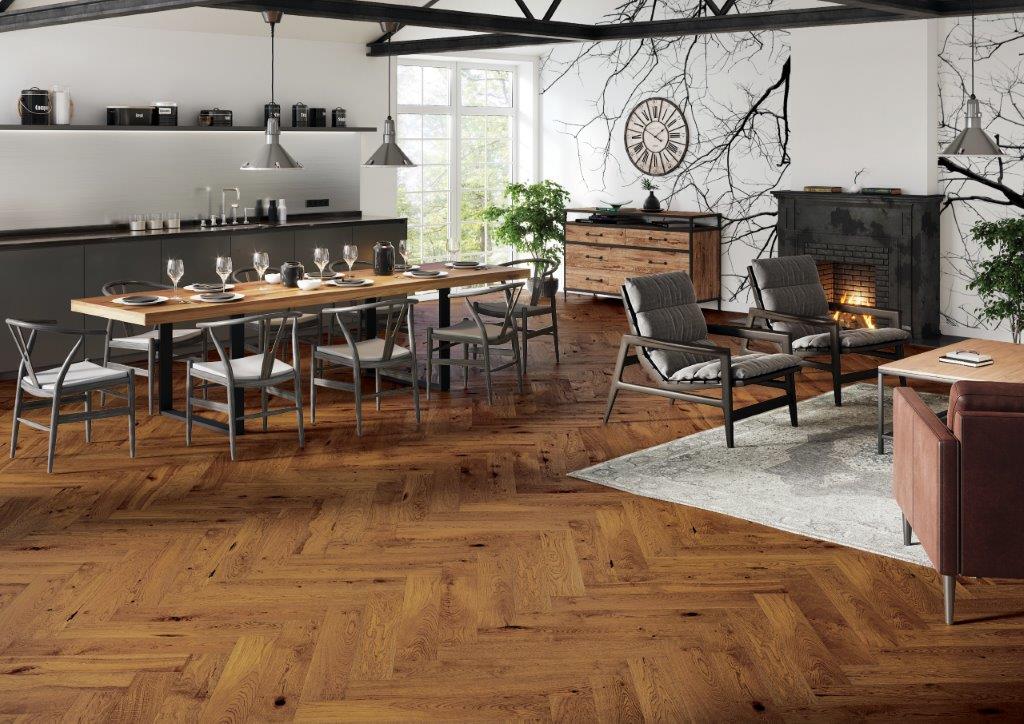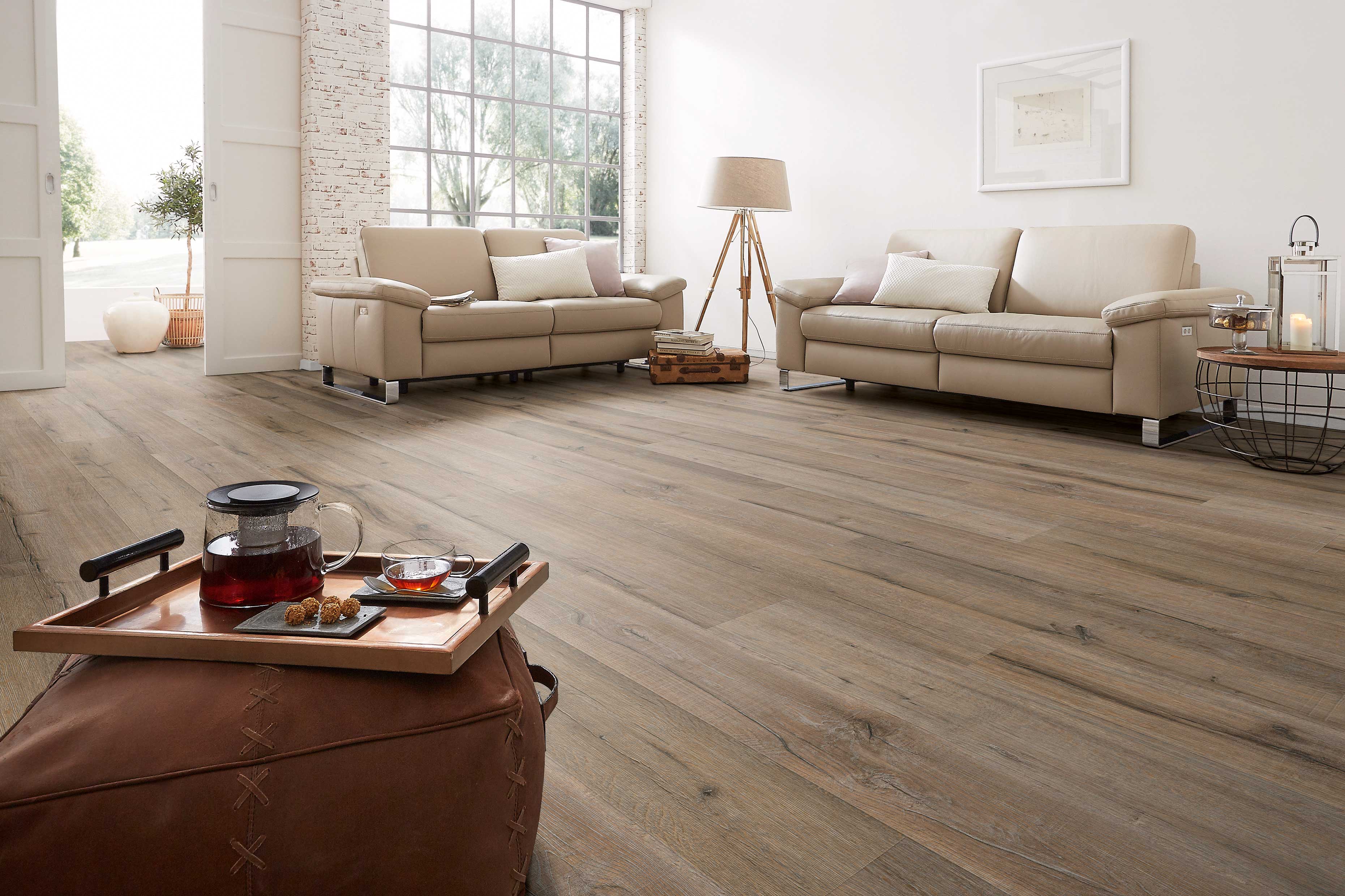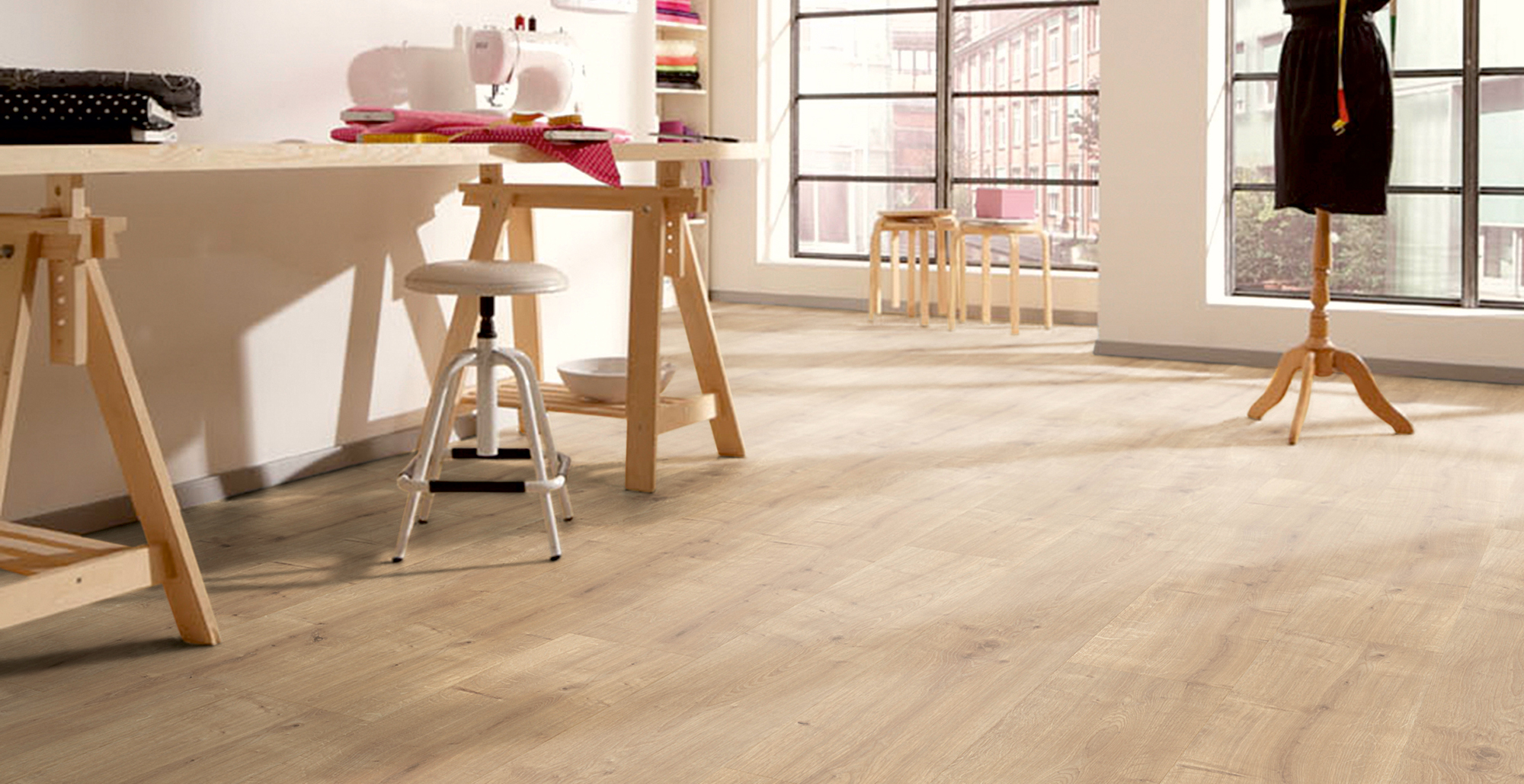 MODERNA FLOORING
Come home, escape the hectic bustle of the everyday life and enjoy a moment of relaxation. Just by thinking this we get a comforting warm feeling in the heart. We feel safe and enjoy the calmness within our own four walls. We often invest much time and money in our personal oasis of well-being. With tender loving care we design our homes from the depths of our imagination, making sure we pay attention to every detail – Why? Because we are worth it!
For that sense of well-being our selection of flooring plays im imporant role. Our demands are high. It must look good, feel natural and suit every style.
The moderna product range offers you a wide selection of first class flooring. No matter if you prefer real wood flooring like parquet, laminate flooring inspired by nature or modern and tough vinyl flooring, there is something for every taste. Select from a variety of ranges and decors the flooring of your dreams.
Discover the lovely designed flooring of moderna for your home.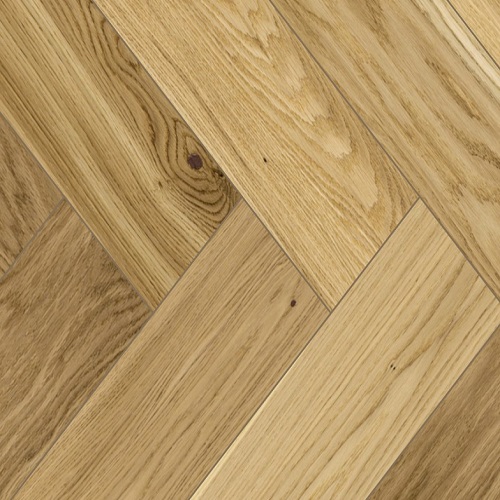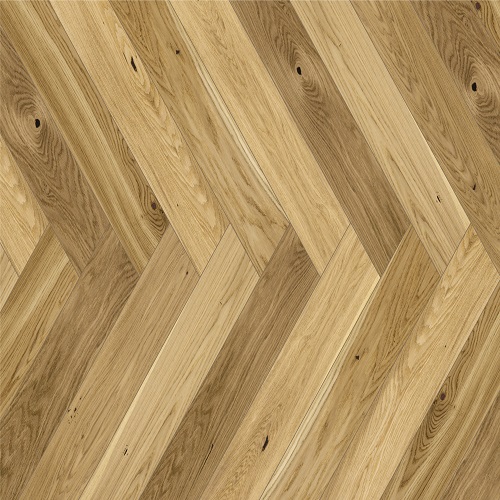 dimensions: 14 x 725 x 130 mm
herringbone
matt-lacquered
brushed
bevelled edges
25 years guarantee (domestic use)
click – system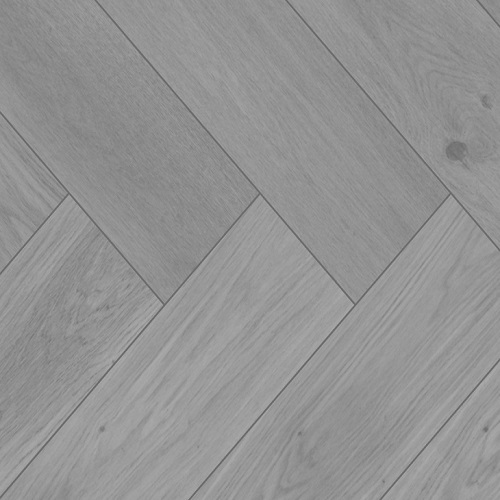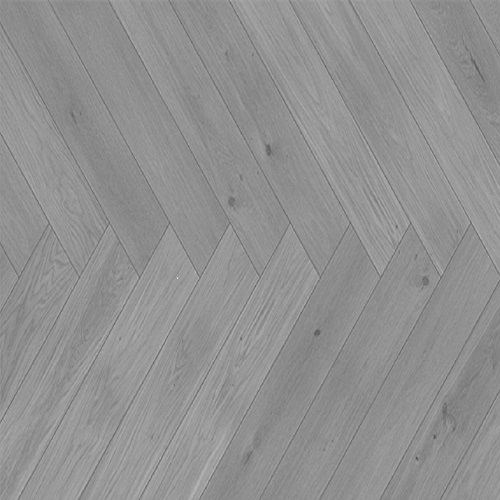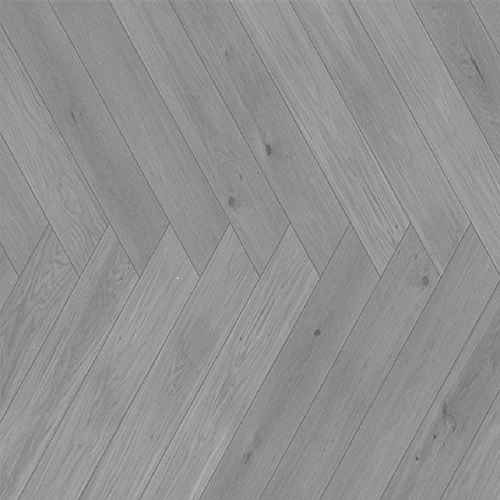 dimensions: 14 x 725 x 130 mm
herringbone
matt-lacquered grey
brushed
bevelled edges
25 years guarantee (domestic use)
click – system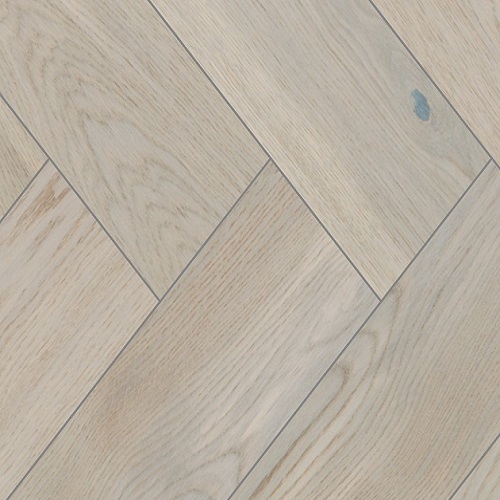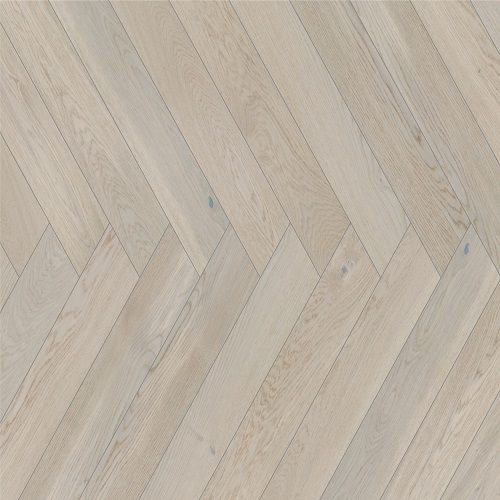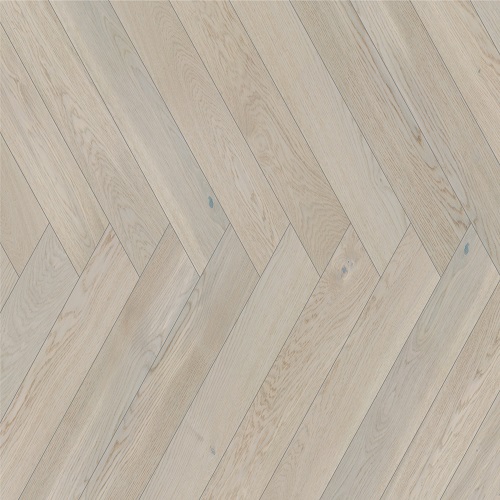 dimensions: 14 x 725 x 130 mm
herringbone
matt-lacquered cream
brushed
bevelled edges
25 years guarantee (domestic use)
click – system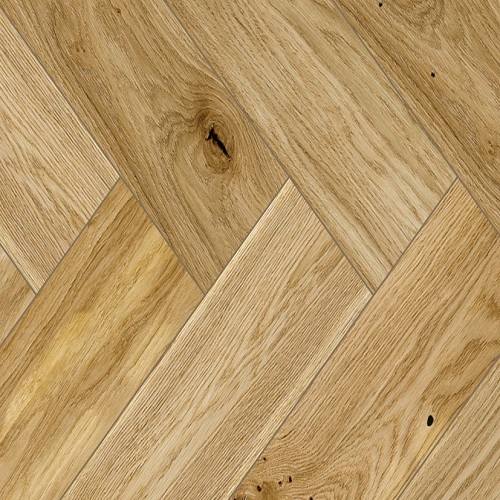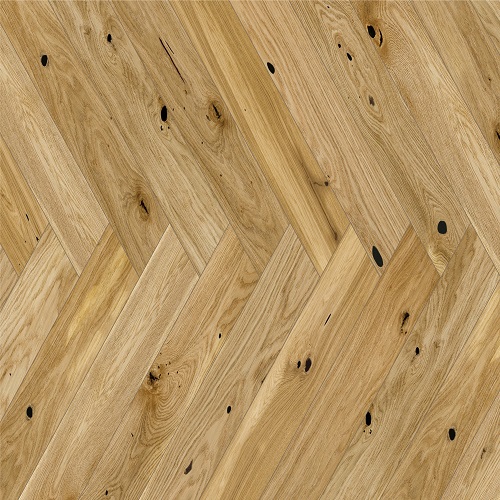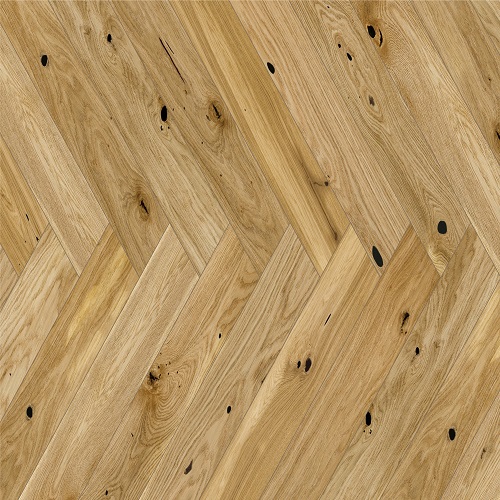 dimensions: 14 x 725 x 130 mm
herringbone
distinctive
oxi oiled
brushed
bevelled edges
25 years guarantee (domestic use)
click – system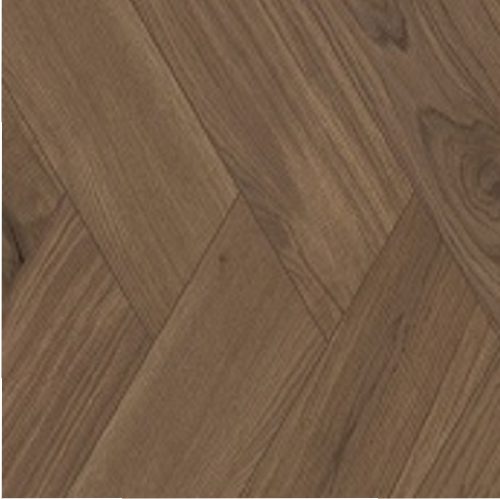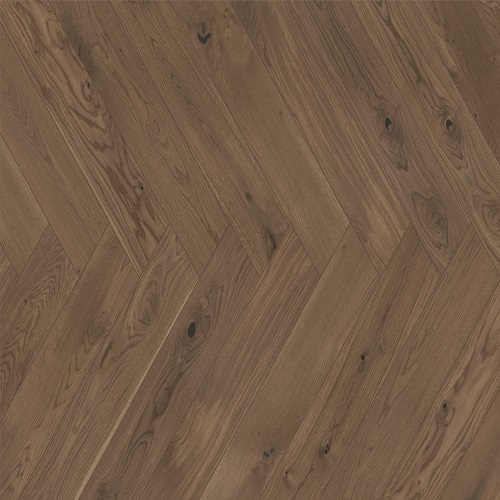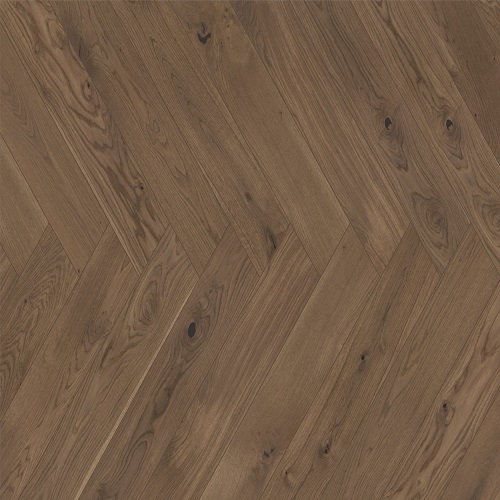 dimensions: 14 x 725 x 130 mm
herringbone
distinctive
oxi oiled light smoked
brushed
bevelled edges
25 years guarantee (domestic use)
click – system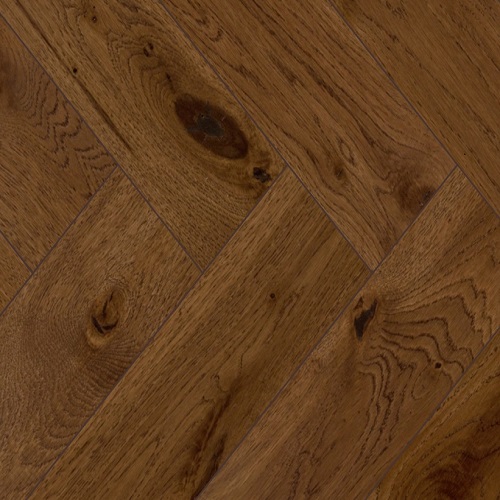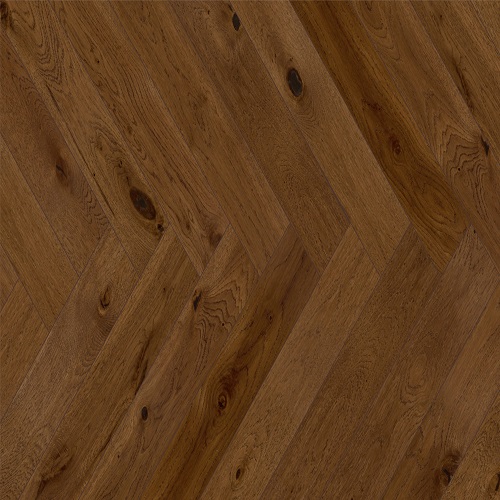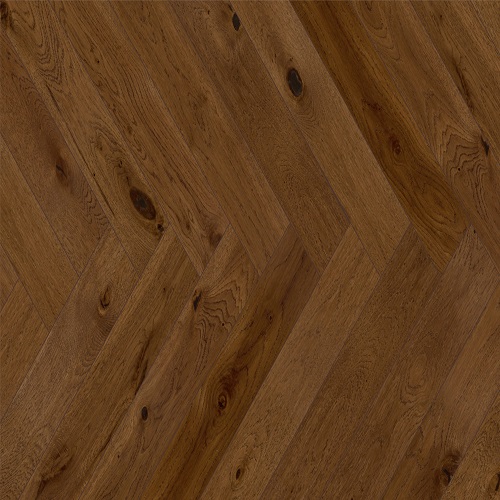 dimensions: 14 x 725 x 130 mm
herringbone
distinctive
matt-lacquered cognac
brushed
bevelled edges
25 years guarantee (domestic use)
click – system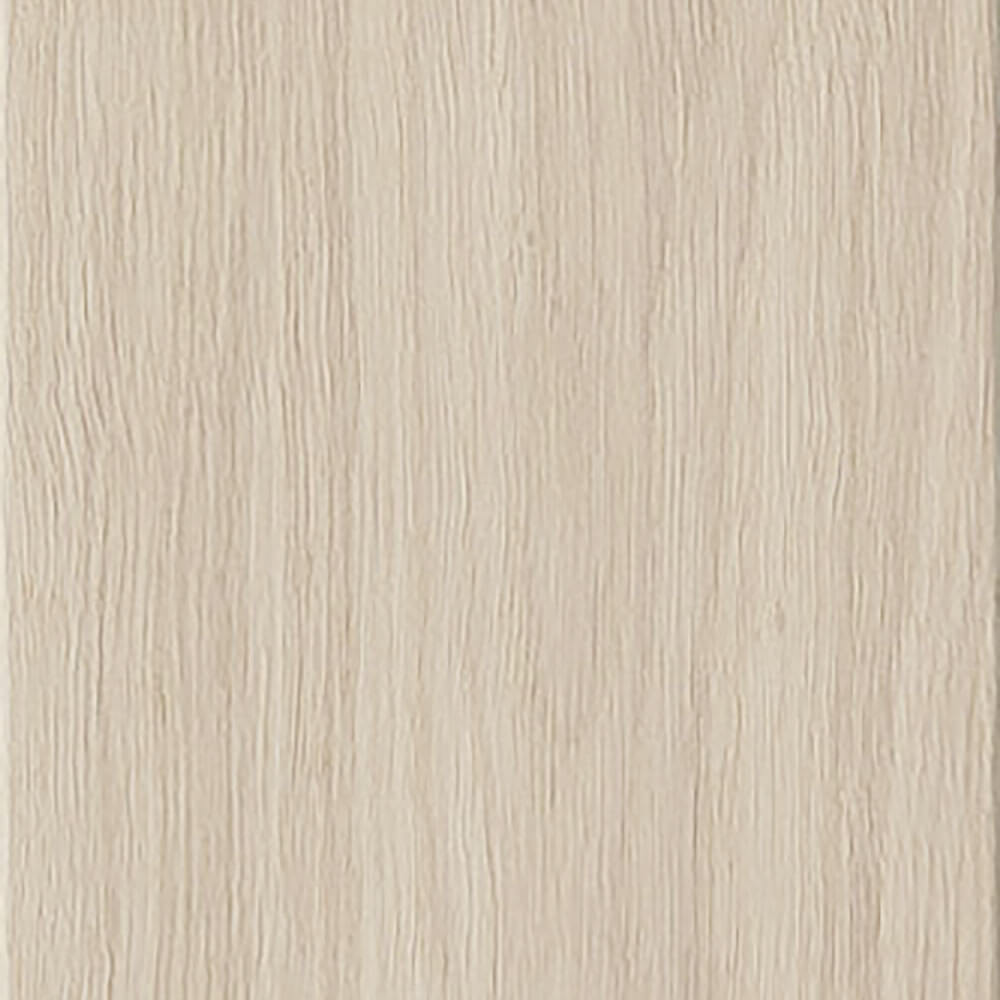 dimensions: 14 x 2200 x 180 mm
country house style flooring
1-strip
distinctive
oxi white oiled
bevelled edges
25 years guarantee (domestic use)
5Gc connection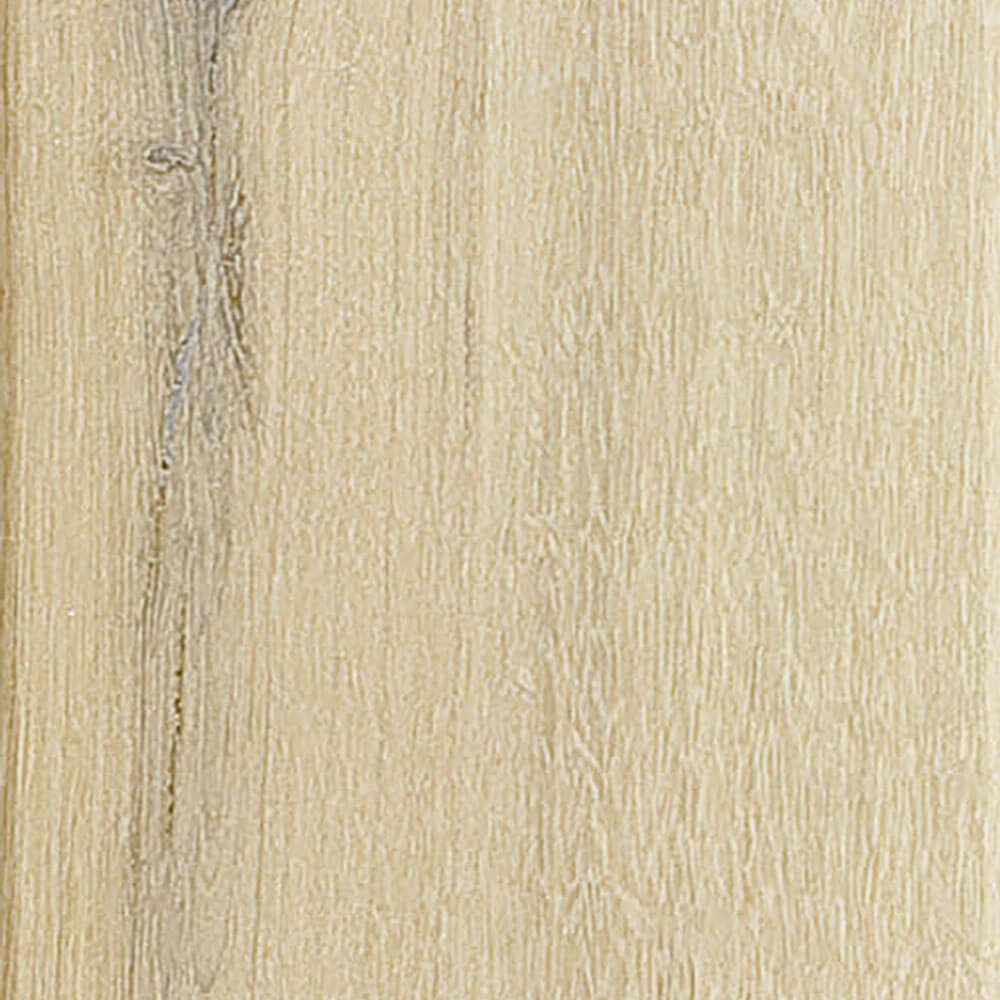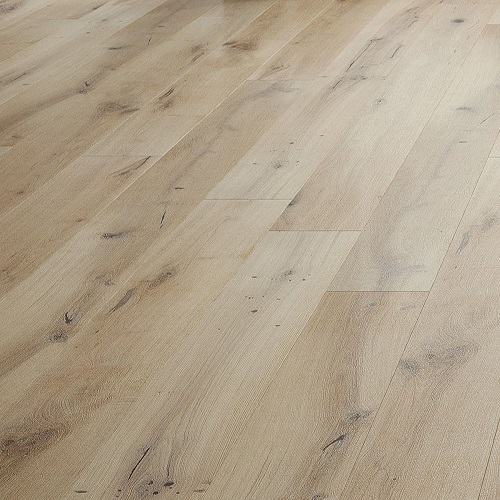 Dimensions: 14 x 2200 x 180 mm
Country house style flooring
1-strip
vintage
oxi white oiled
brushed
bevelled edges
25 years guarantee (domestic use)
5Gc connection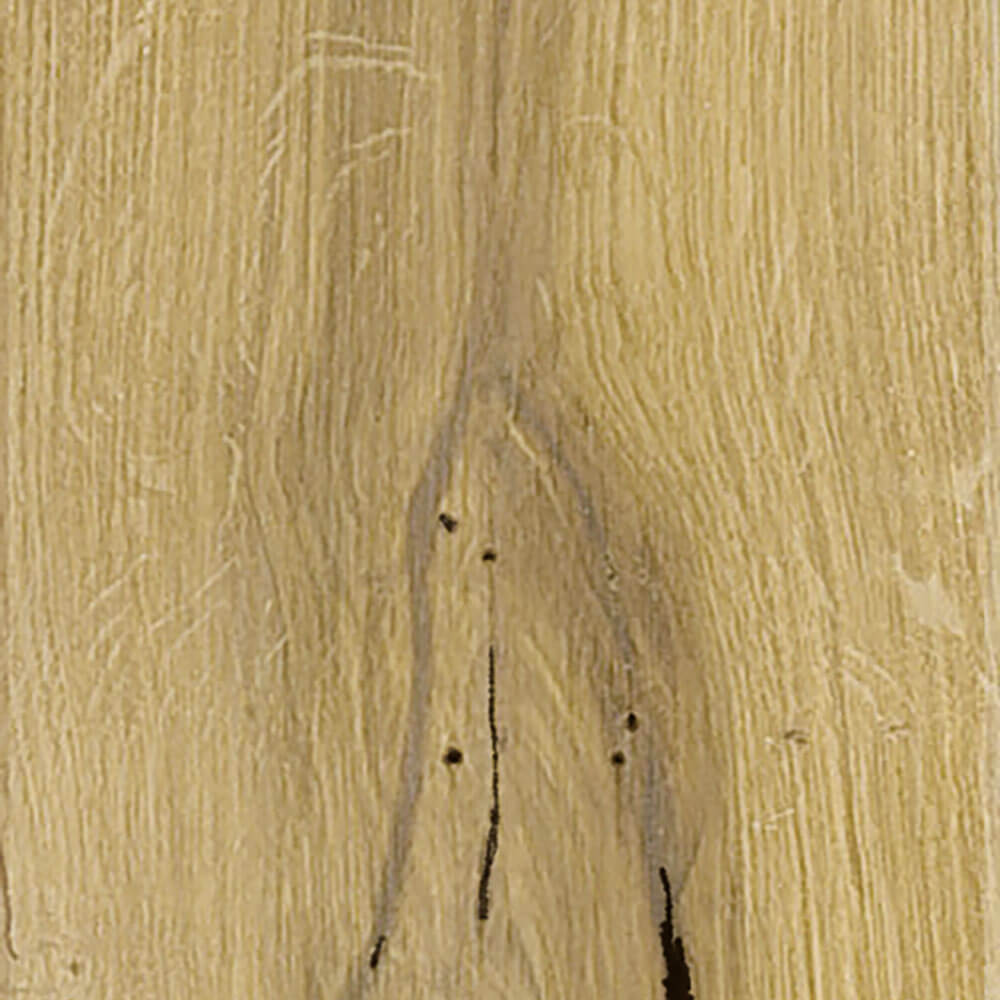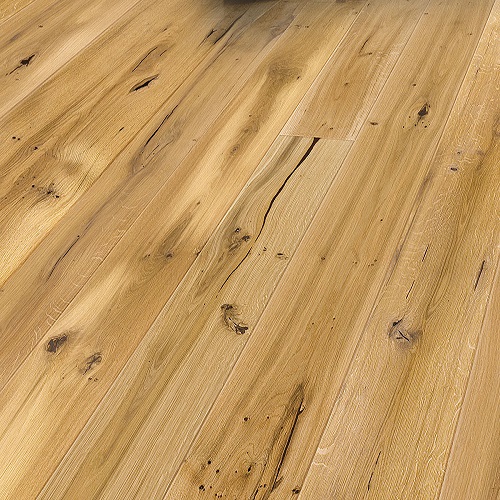 Dimensions: 14 x 2200 x 180 mm
Country house style flooring
1-strip
distinctive
oxi oiled
brushed
bevelled edges
25 years guarantee (domestic use)
5Gc connection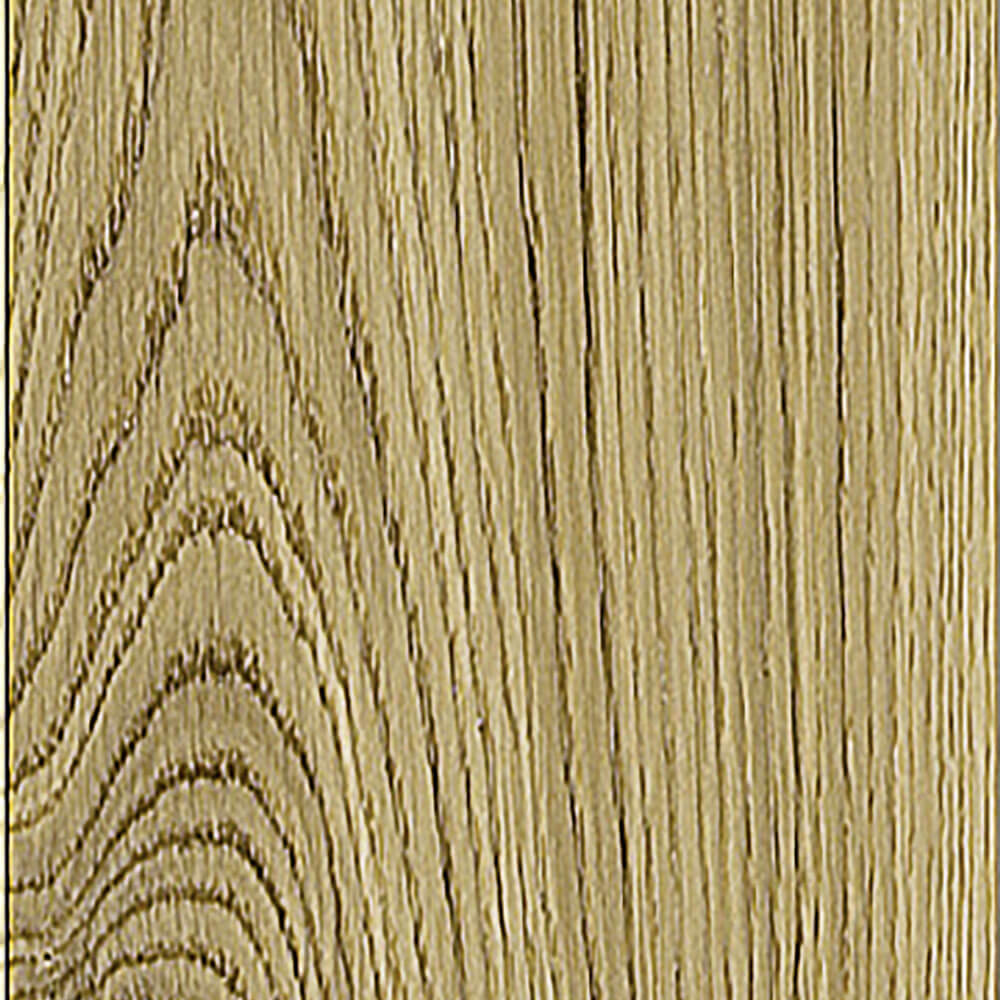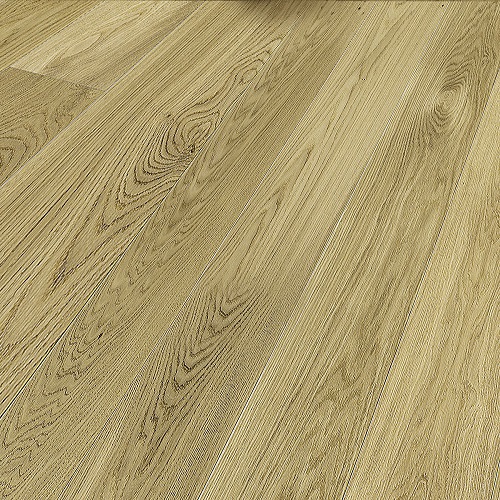 Dimensions: 14 x 2200 x 180 mm
Country house style flooring
1-strip
lively
matt-lacquered
bevelled edges
25 years guarantee (domestic use)
5Gc connection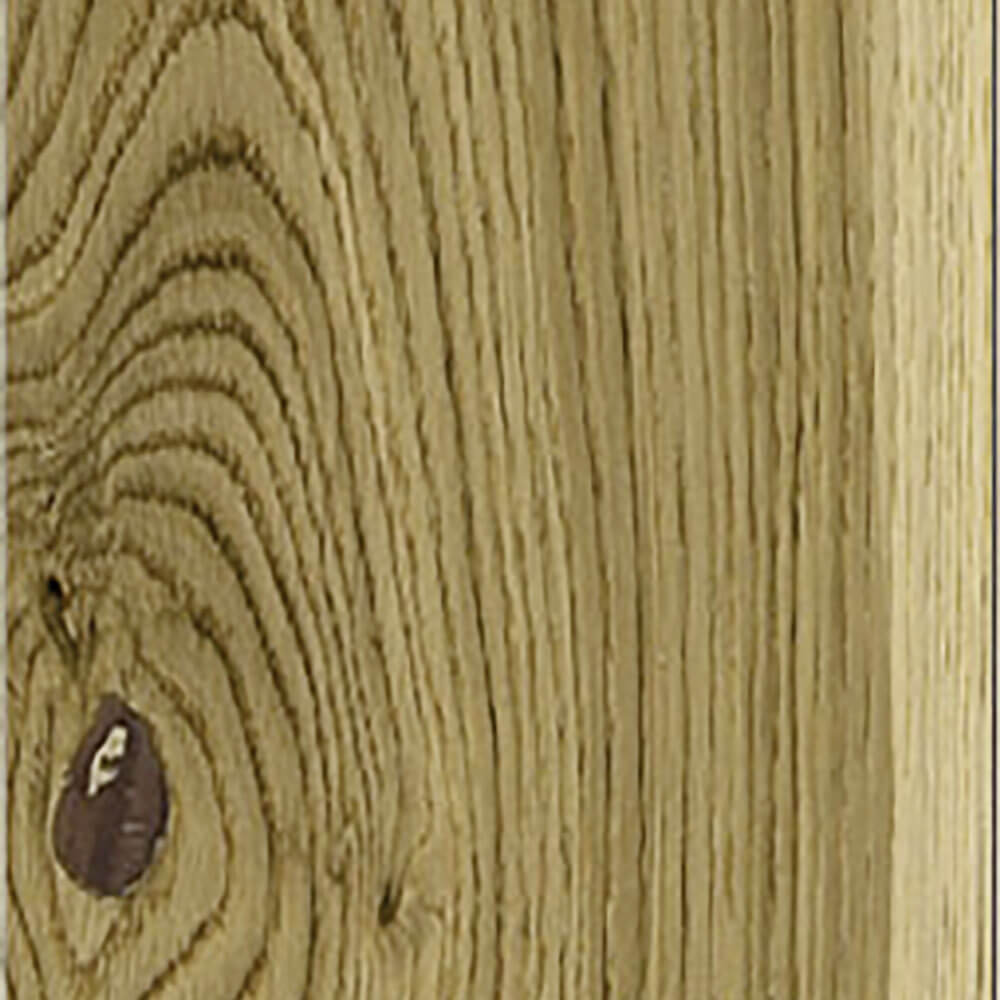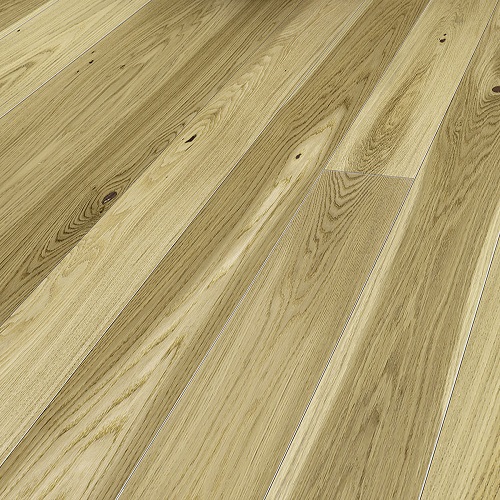 Dimensions: 14 x 2200 x 180 mm
Country house style flooring
1-strip
distinctive
matt-lacquered
brushed
bevelled edges
25 years guarantee (domestic use)
5Gc connection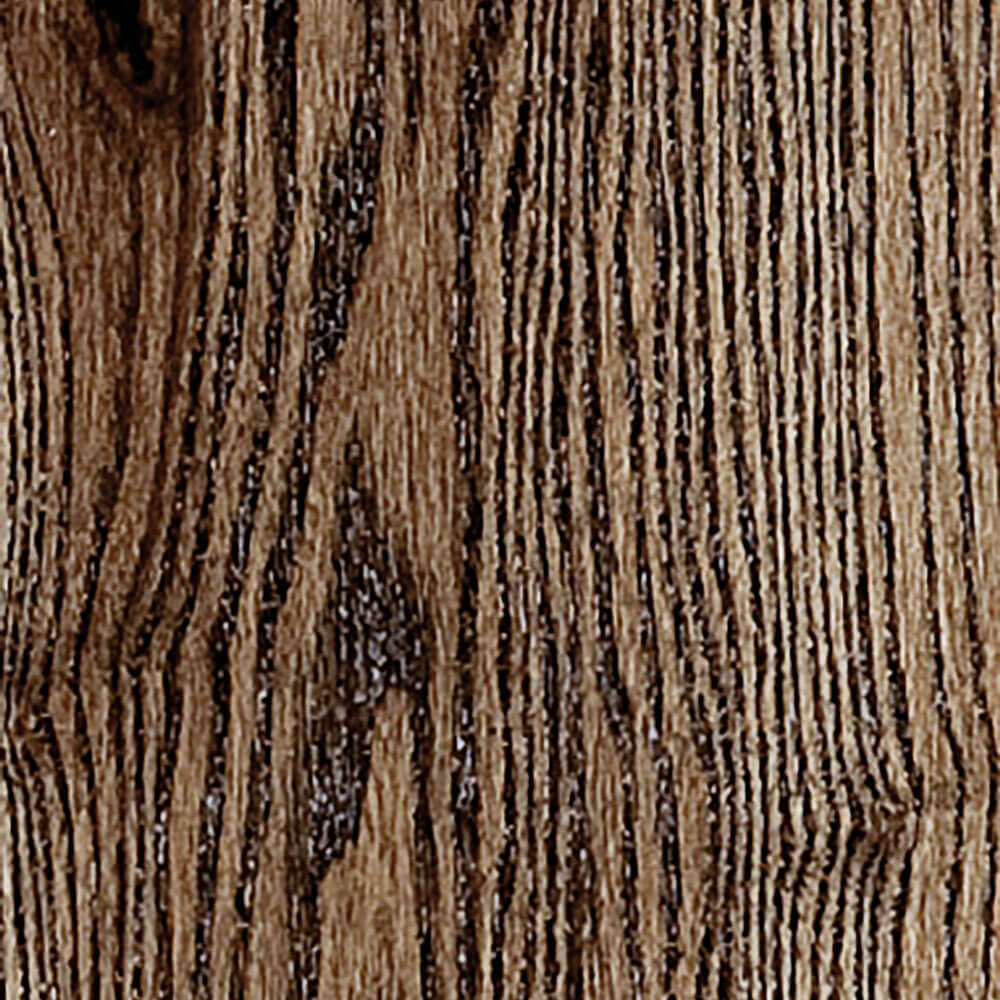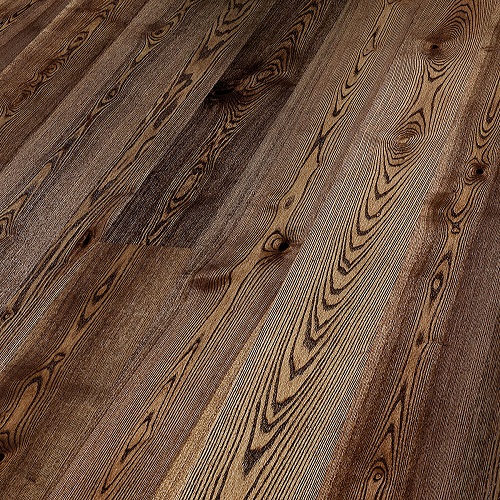 Dimensions: 14 x 2200 x 180 mm
Country house style flooring
1-strip
distinctive
coffee lacquered
25 years guarantee (domestic use)
5Gc connection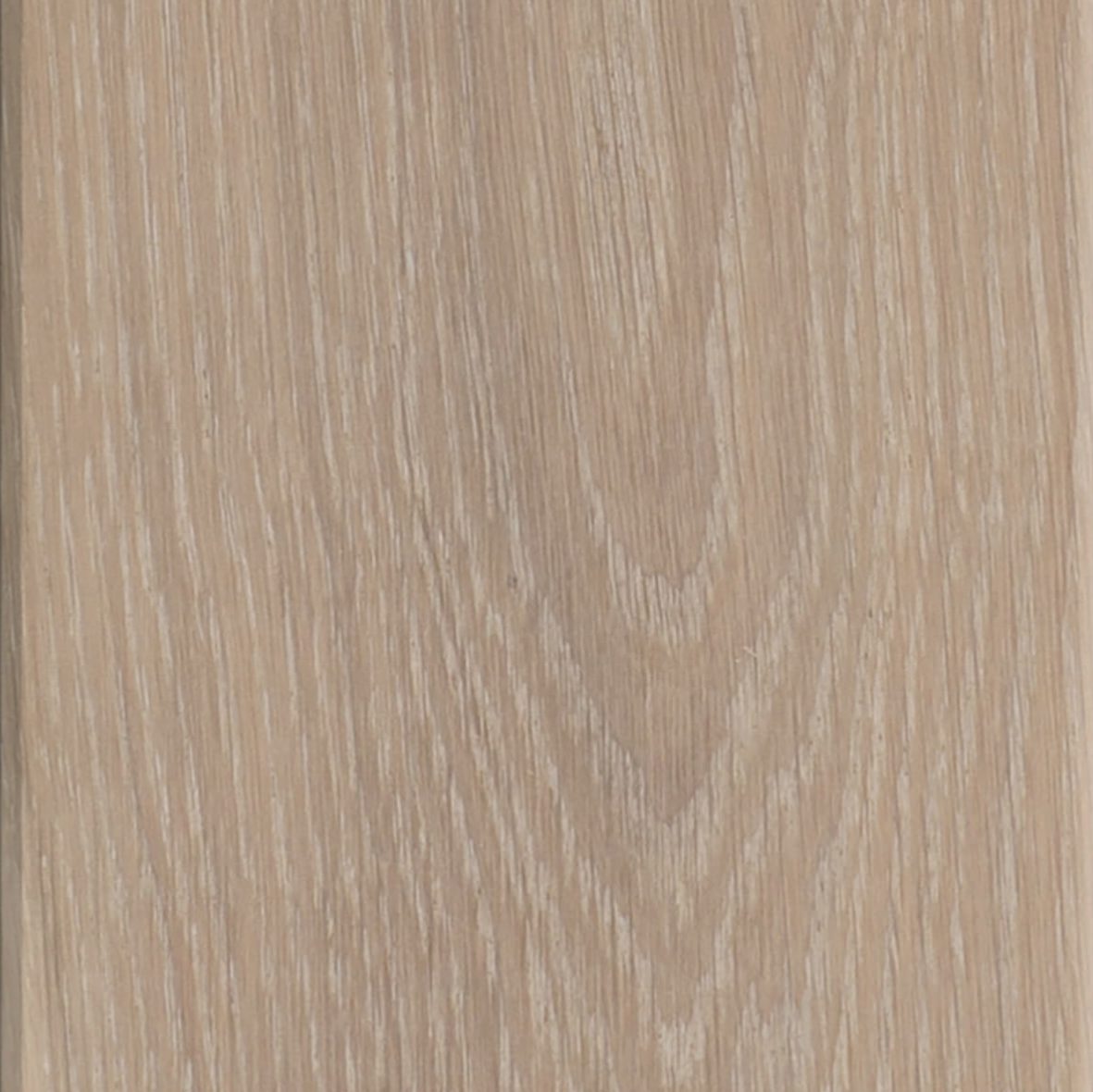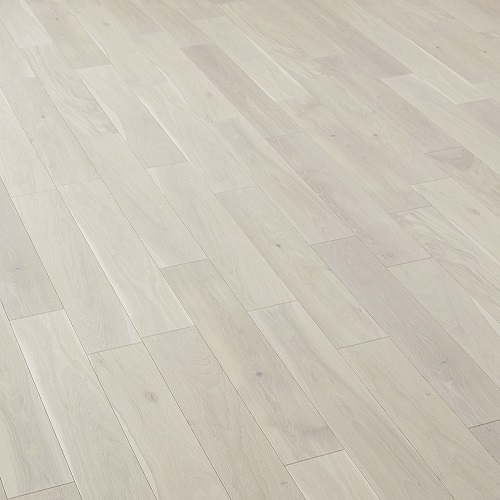 dimensions: 14 x 1092 x 130 mm
country house style flooring
1-strip
lively
oxi white oiled
brushed
bevelled edges
25 years guarantee (domestic use)
5Gc connection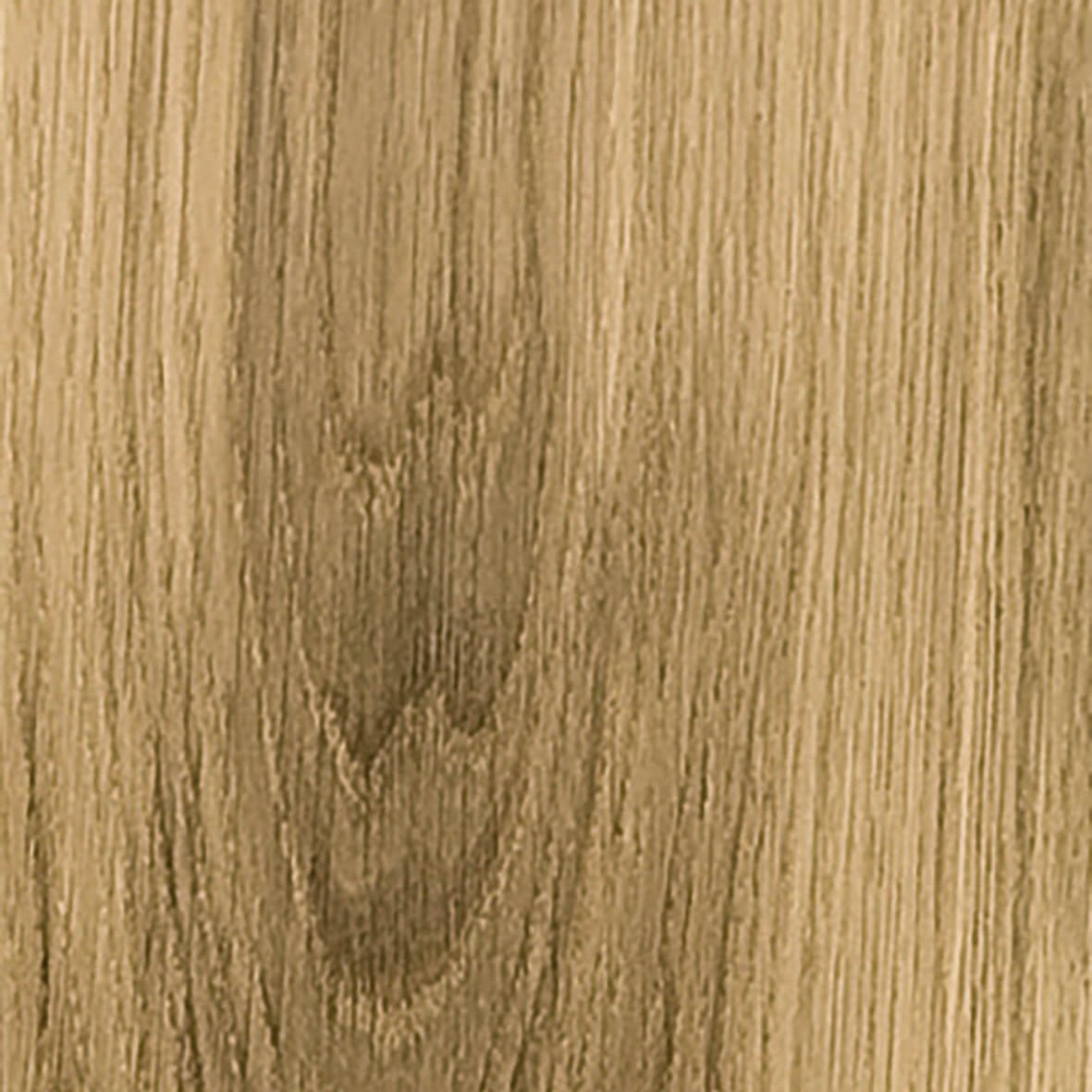 dimensions: 14 x 1092 x 130 mm
country house style flooring
1-strip
distinctive
oxi oiled
brushed
bevelled edges
25 years guarantee (domestic use)
5Gc connection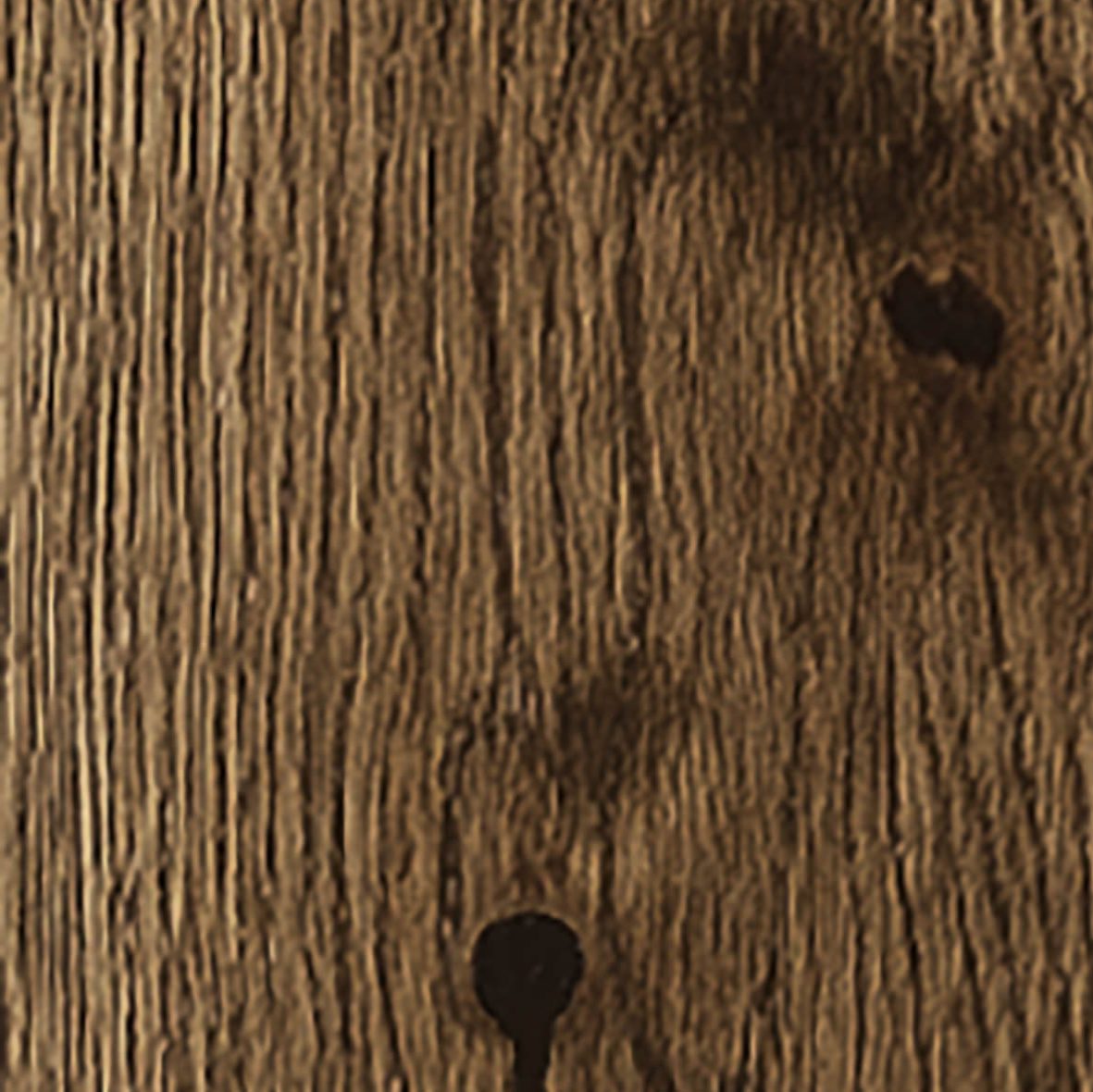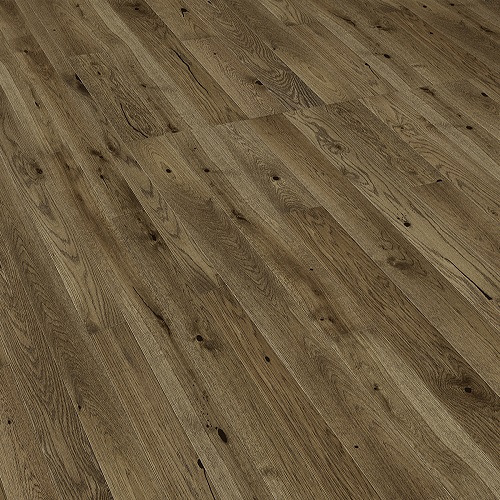 dimensions: 14 x 1092 x 130 mm
country house style flooring
1-strip
distinctive
oxi walnut oiled
brushed
bevelled edges
25 years guarantee (domestic use)
5Gc connection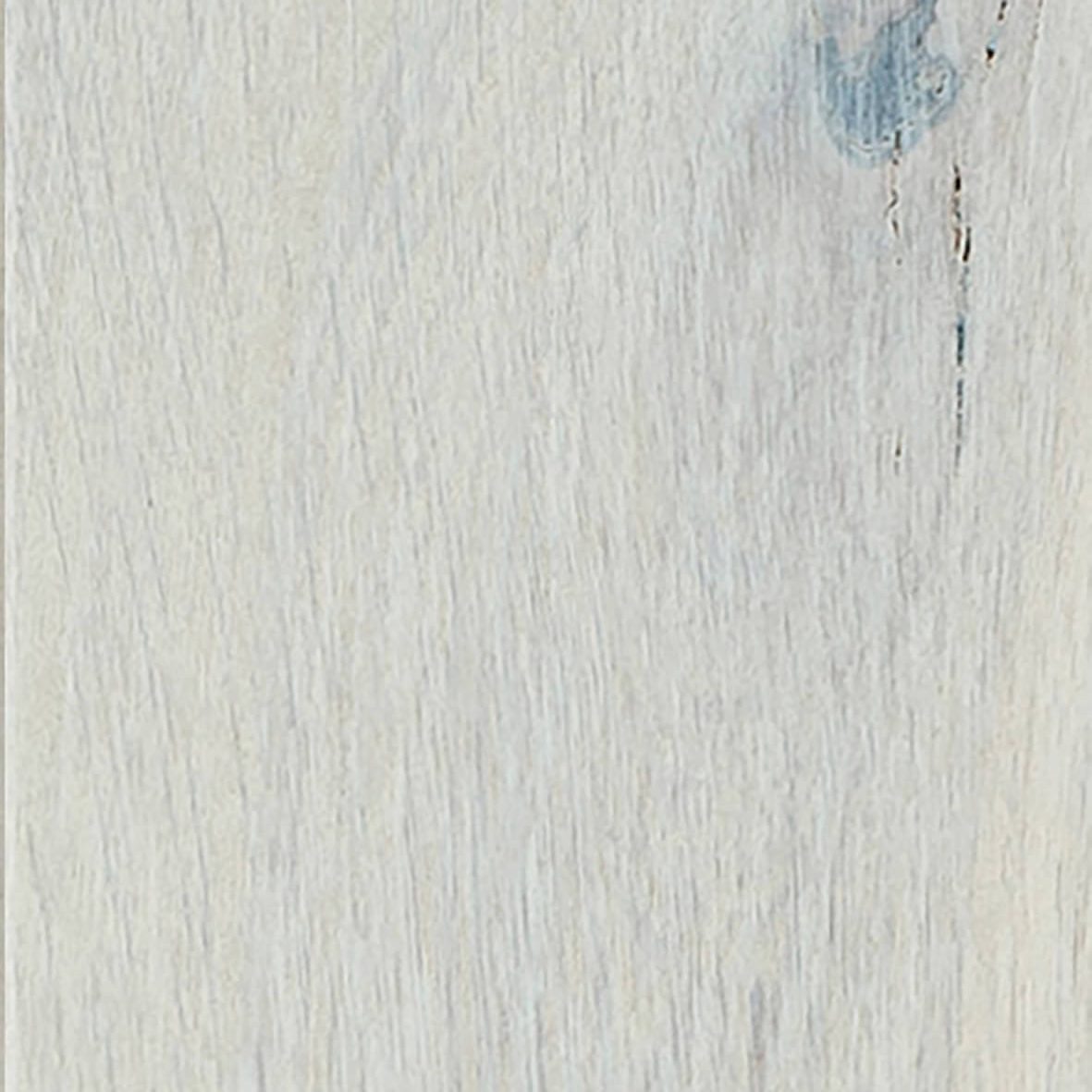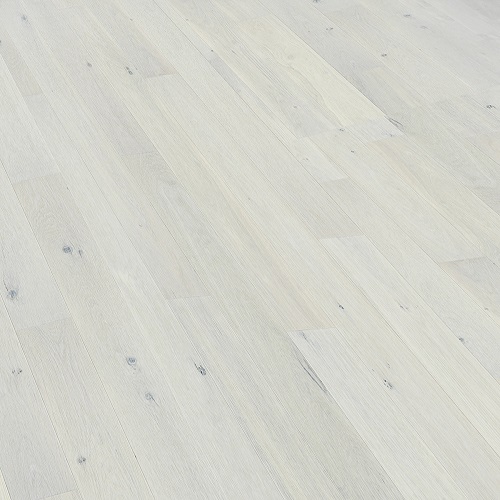 dimensions: 14 x 1092 x 130 mm
country house style flooring
1-strip
distinctive
matt-lacquered cream
brushed
bevelled edges
25 years guarantee (domestic use)
5Gc connection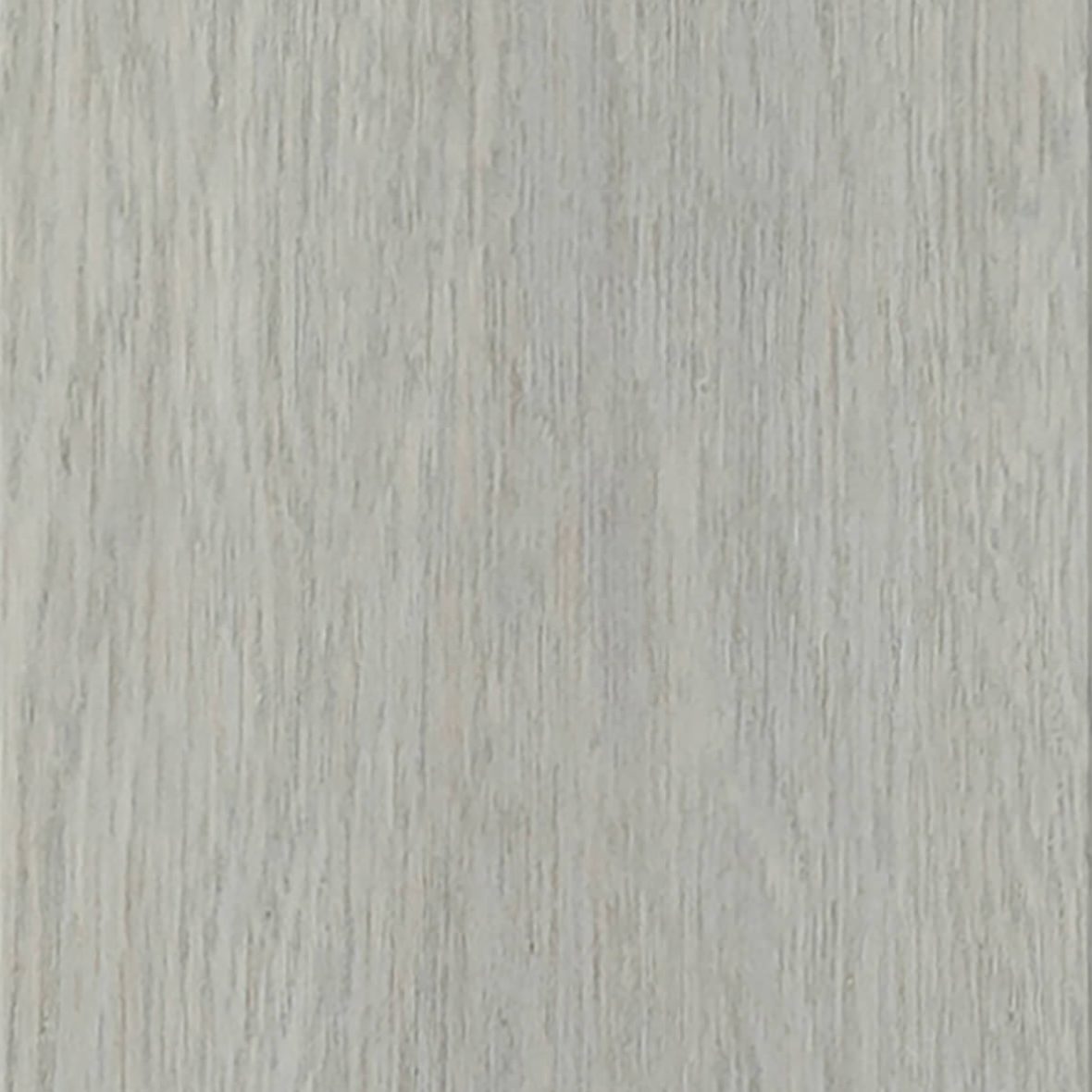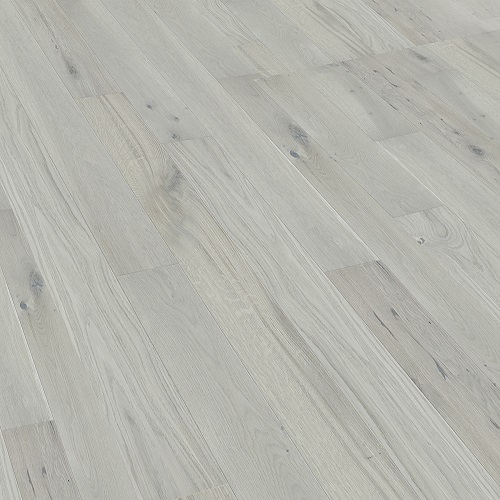 dimensions: 14 x 1092 x 130 mm
country house style flooring
1-strip
distinctive
matt-lacquered grey
brushed
bevelled edges
25 years guarantee (domestic use)
5Gc connection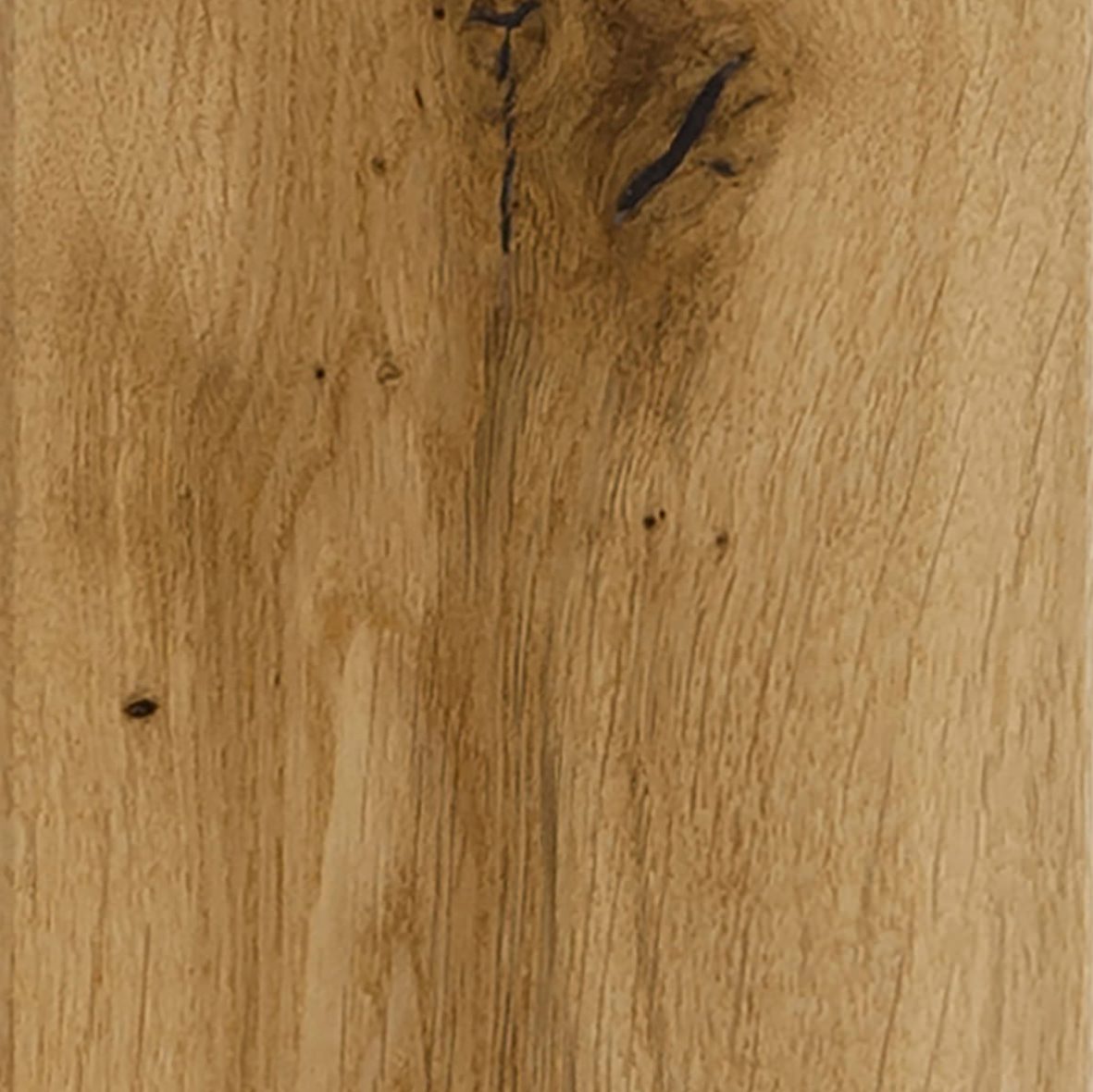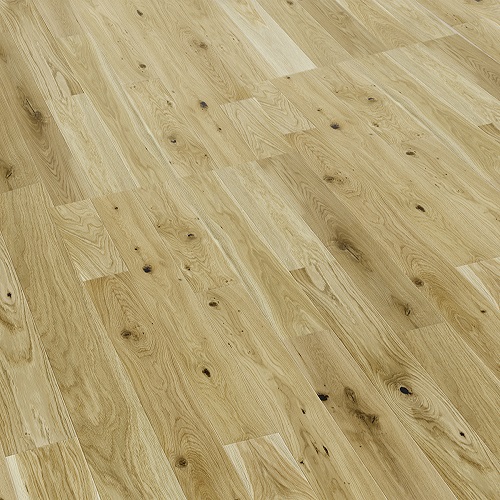 dimensions: 14 x 1092 x 130 mm
country house style flooring
1-strip
distinctive
lacquered
bevelled edges
25 years guarantee (domestic use)
5Gc connection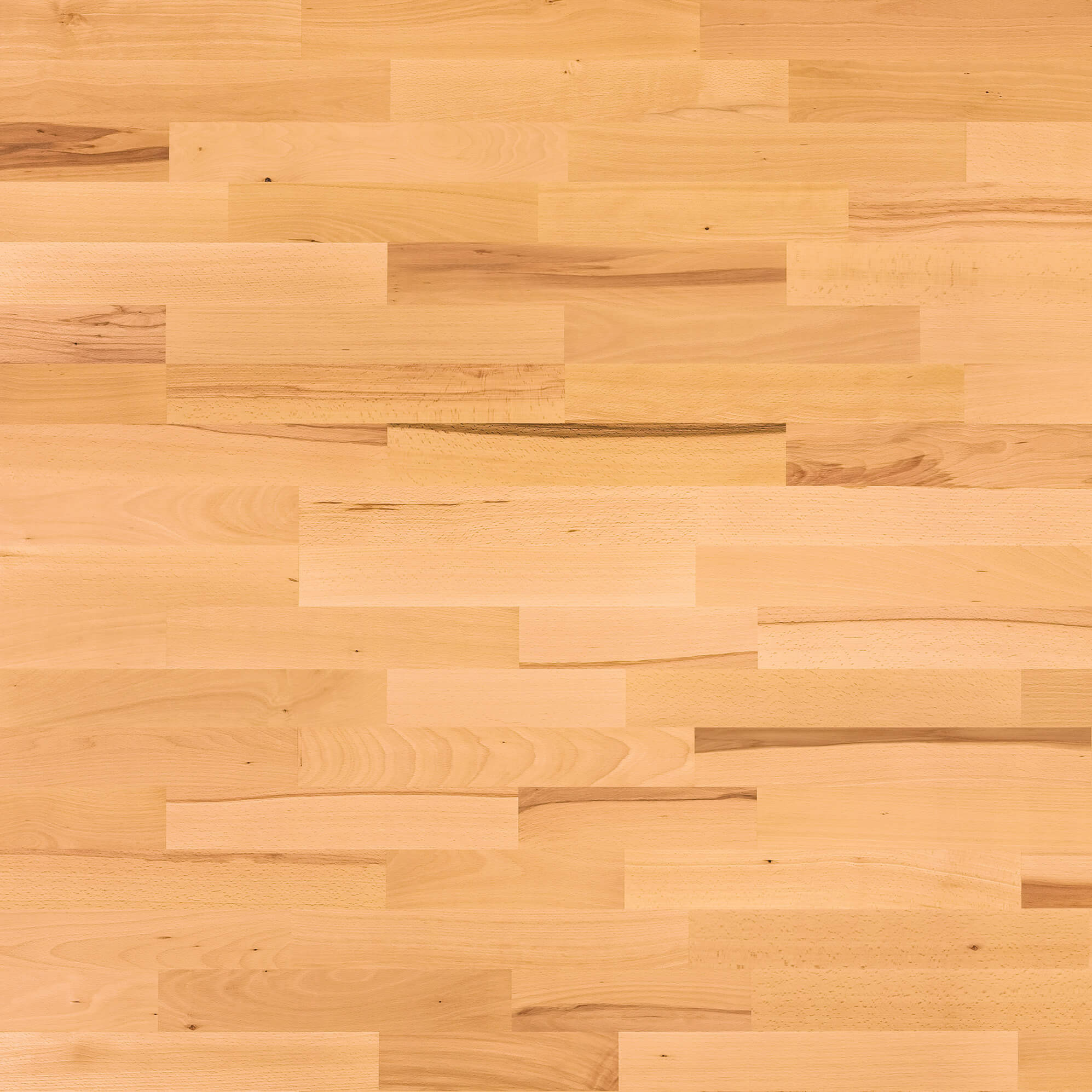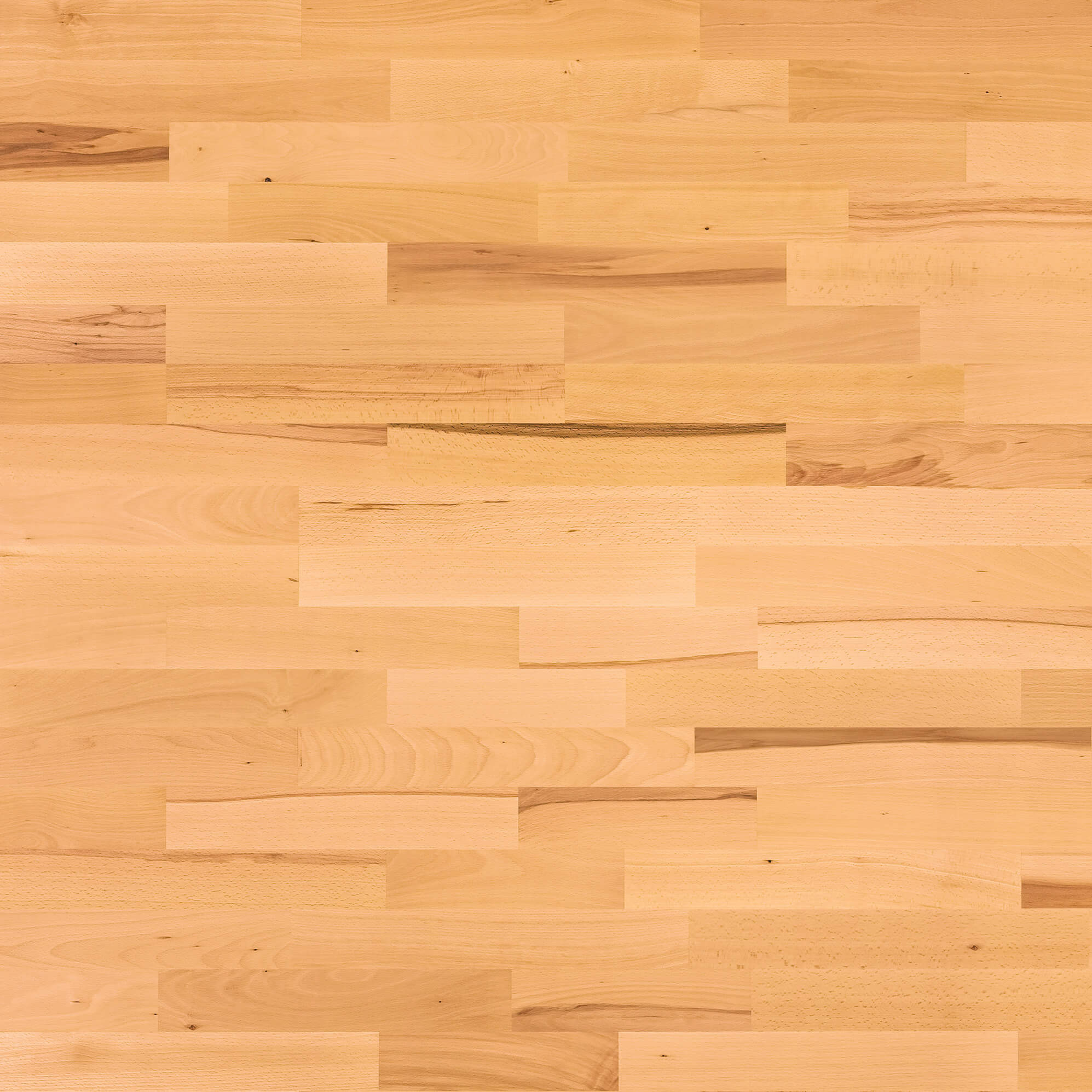 dimensions: 14 x 2200 x 207 mm
3-strip flooring
lively
professional lacquer
25 years guarantee (domestic use)
5Gc connection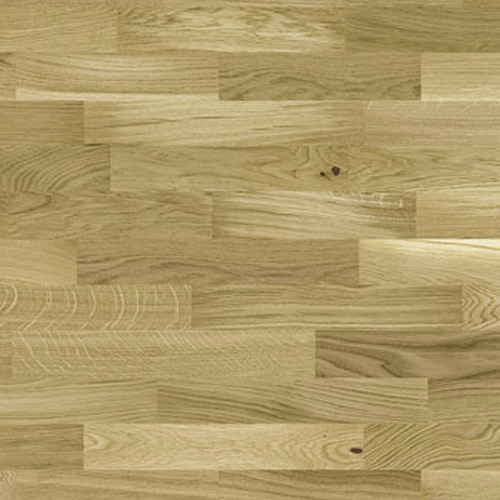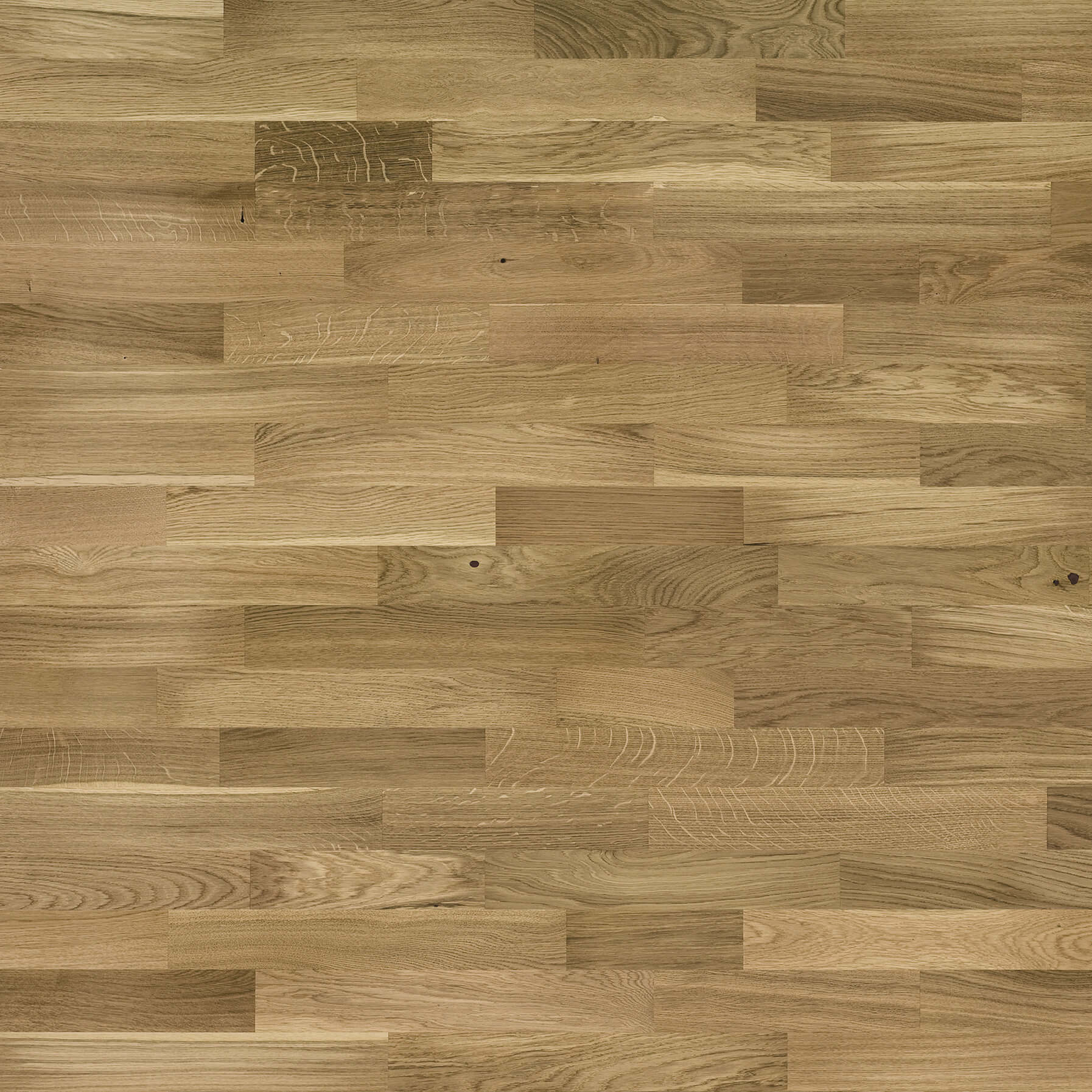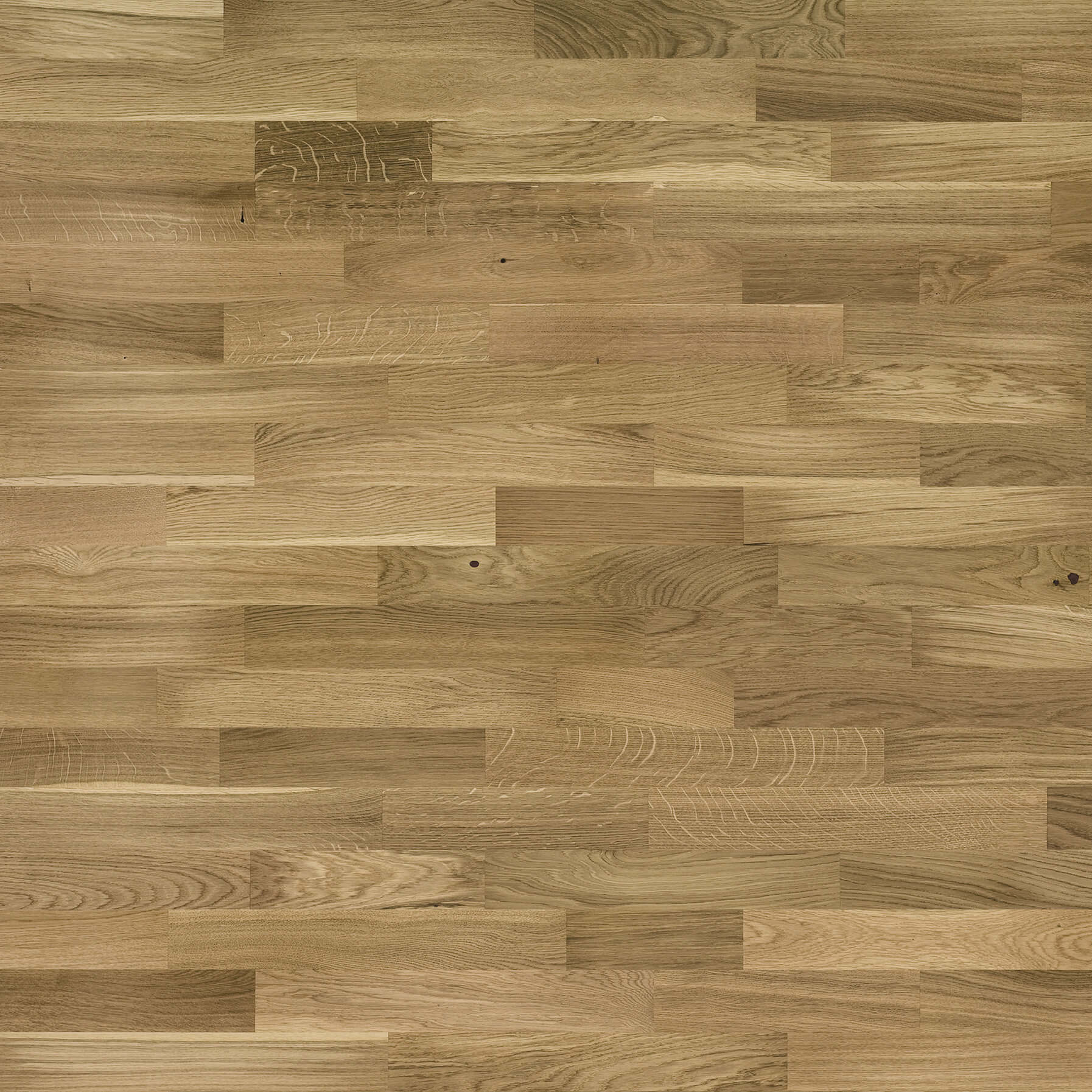 dimensions: 14 x 2200 x 207 mm
3-strip flooring
lively
professional lacquer
25 years guarantee (domestic use)
5Gc connection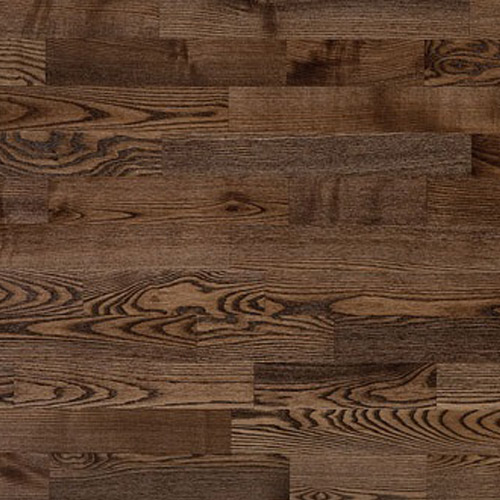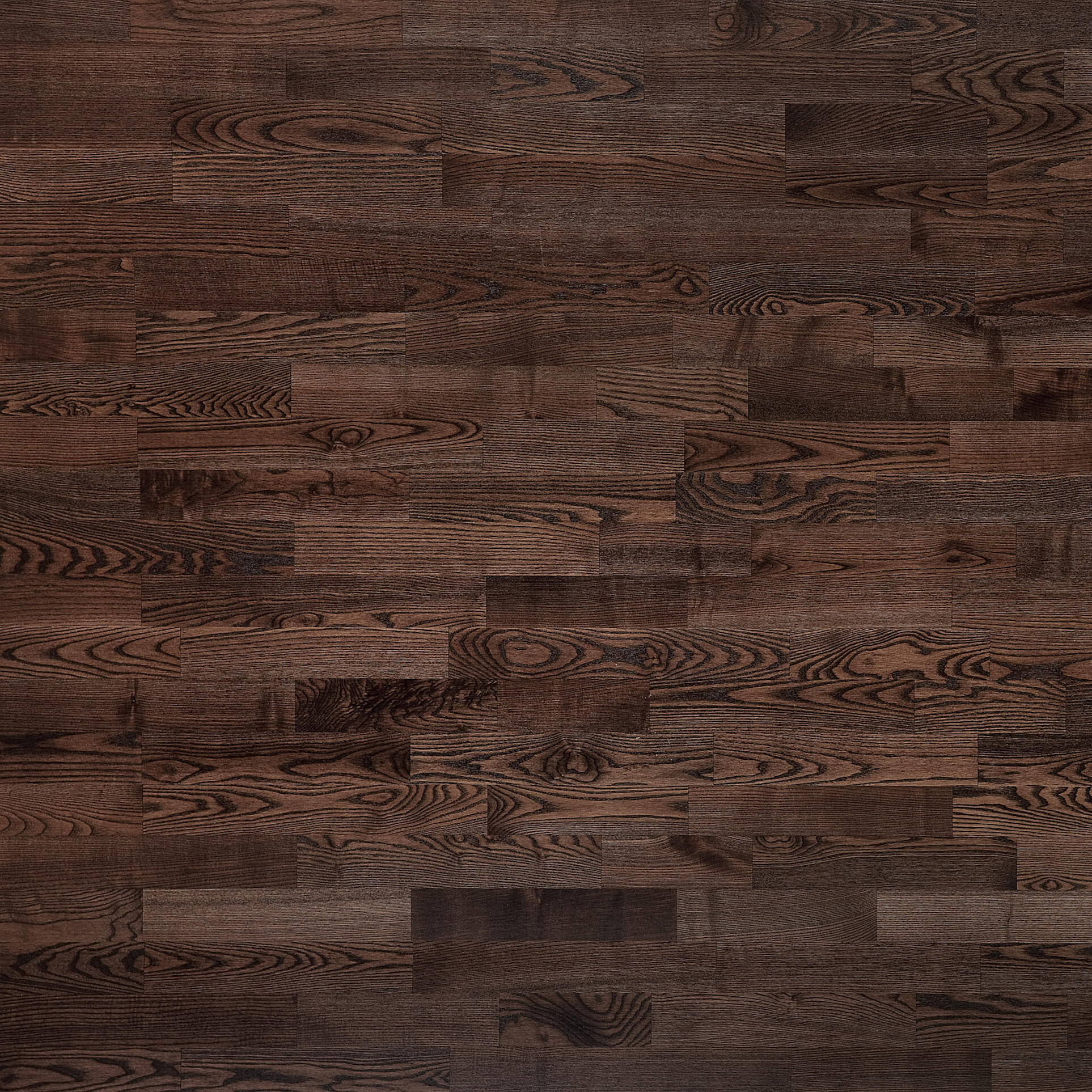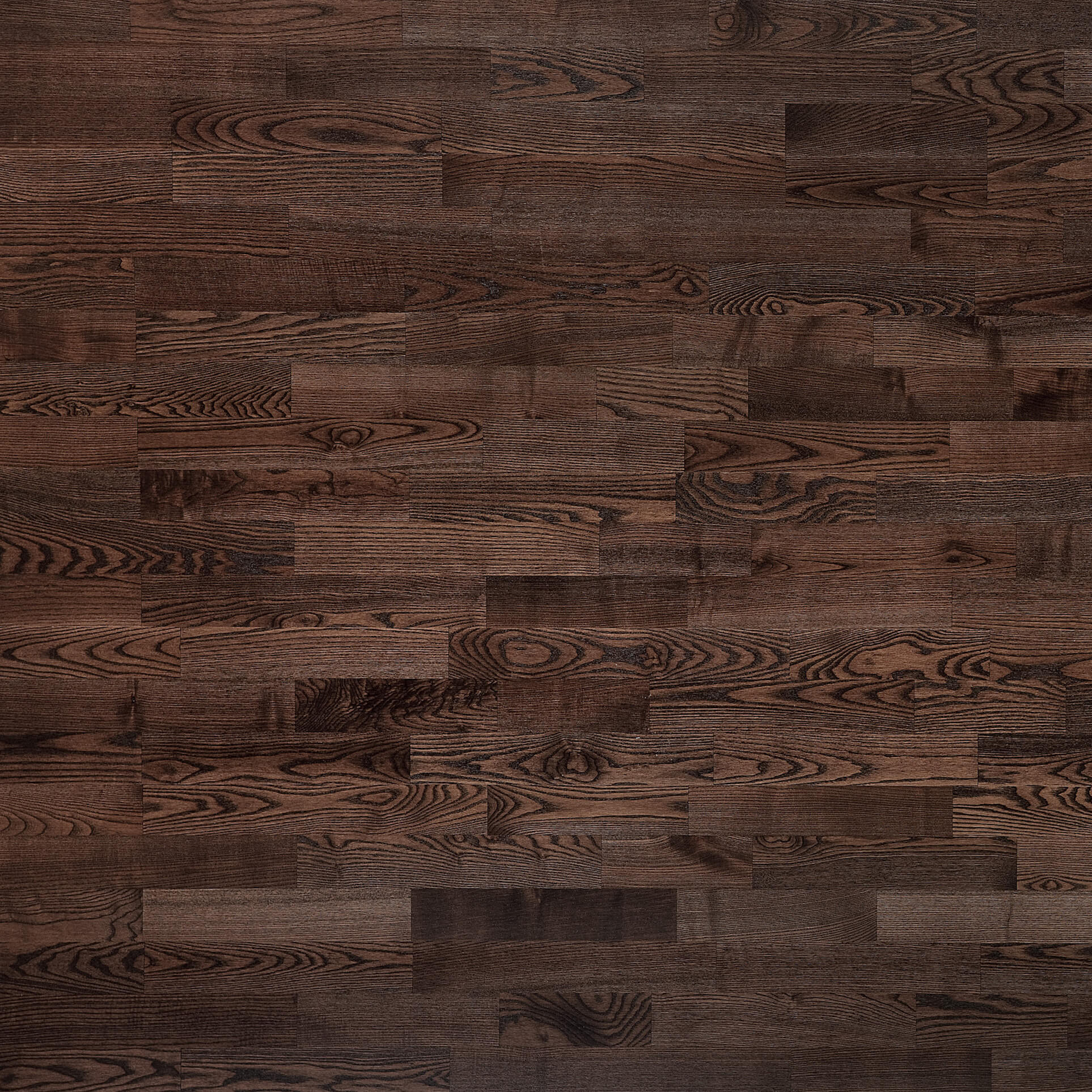 dimensions: 14 x 2200 x 207 mm
3-strip flooring
lively
coffee lacquered
brushed
25 years guarantee (domestic use)
5Gc connection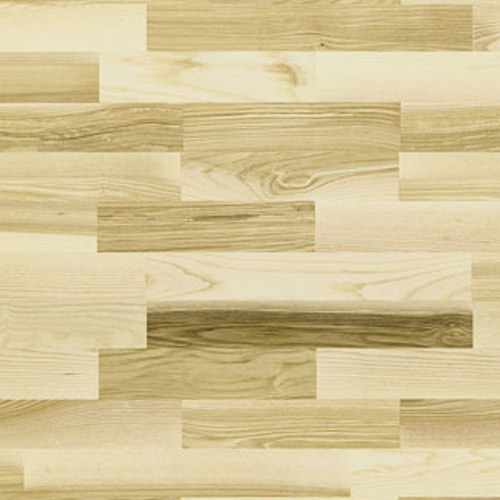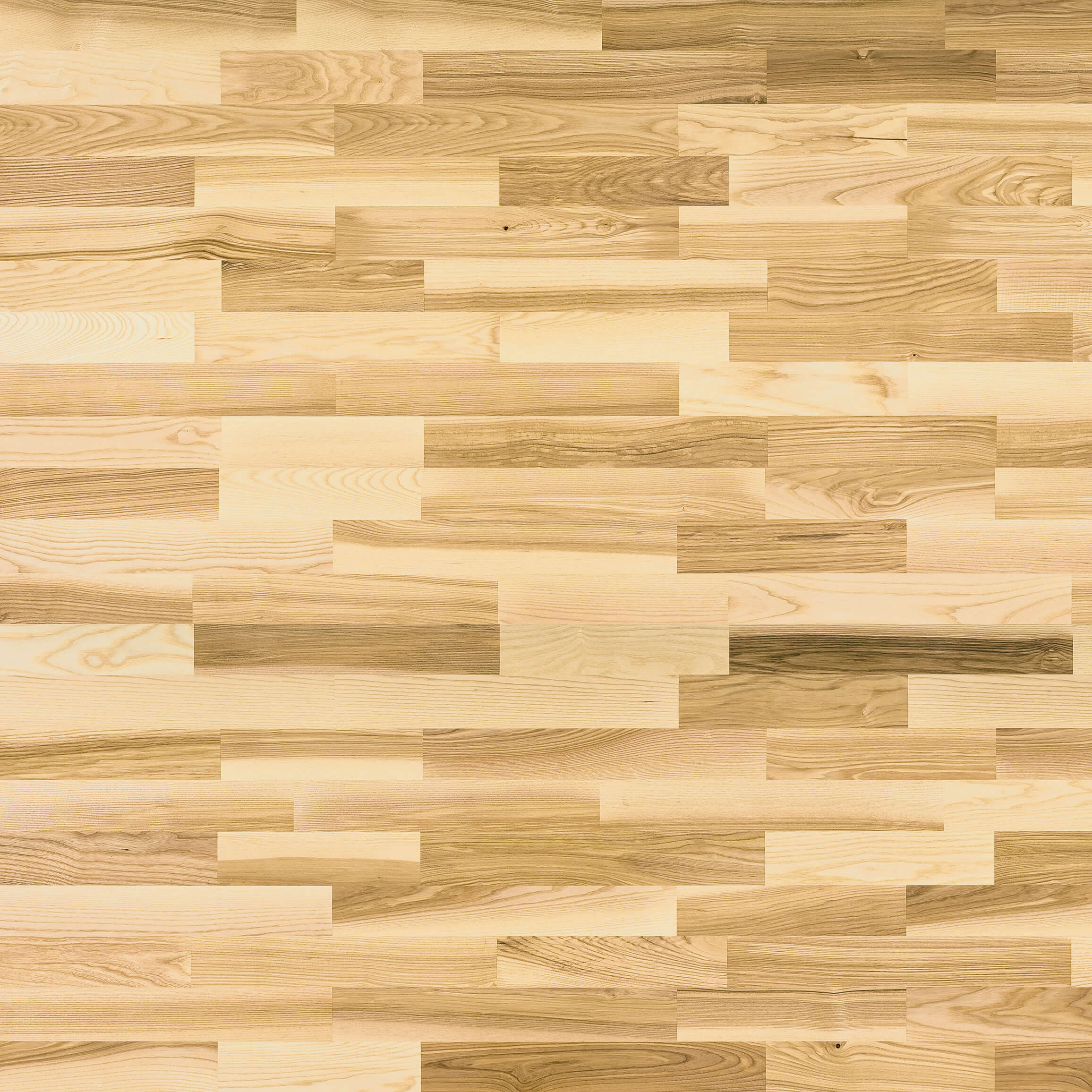 dimensions: 14 x 2200 x 207 mm
3-strip flooring
lively
professional lacquer
25 years guarantee (domestic use)
5Gc connection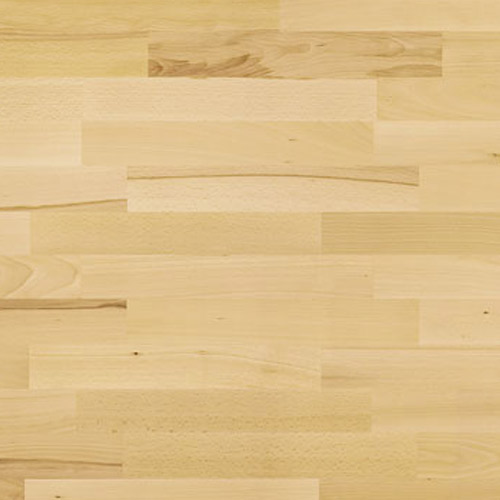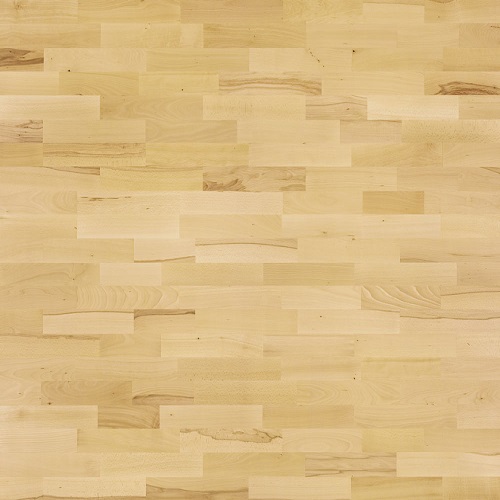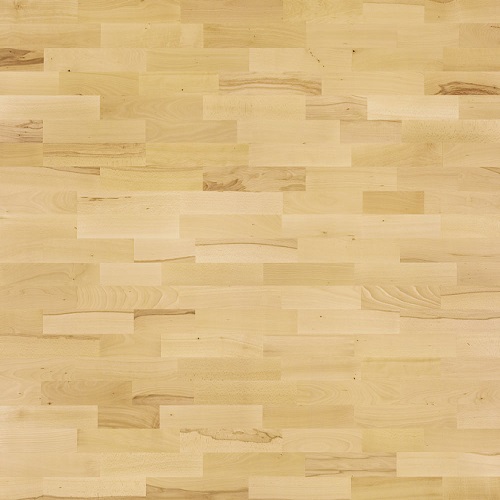 dimensions: 10 x 1092 x 207 mm
3-strip flooring
lively
lacquered
5 years guarantee (domestic use)
clic2tap connection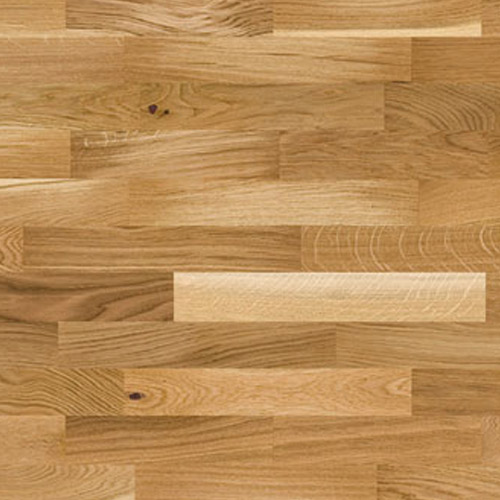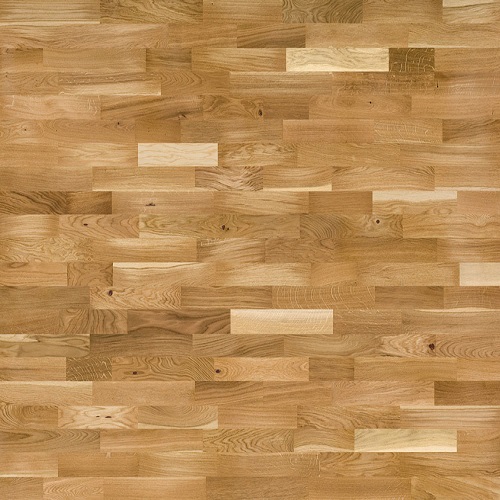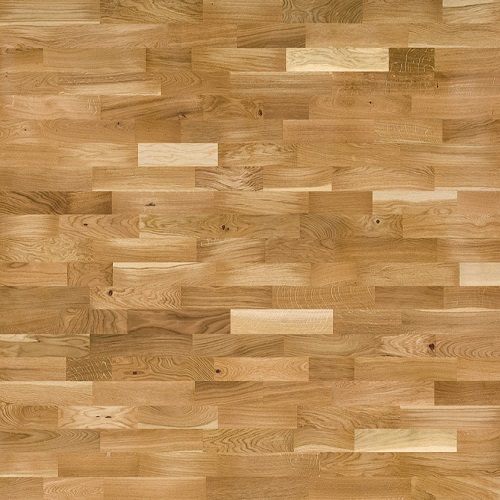 dimensions: 10 x 1092 x 207 mm
3-strip flooring
lively
lacquered
5 years guarantee (domestic use)
clic2tap connection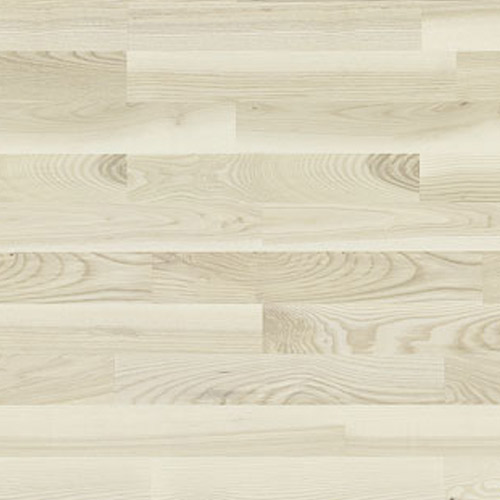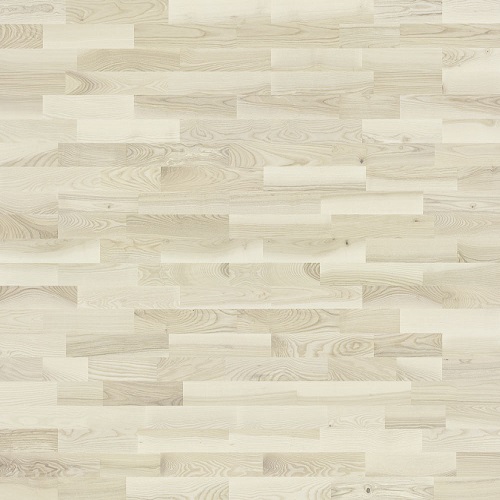 dimensions: 10 x 1092 x 207 mm
3-strip flooring
lively
white matt-lacquered
5 years guarantee (domestic use)
clic2tap connection