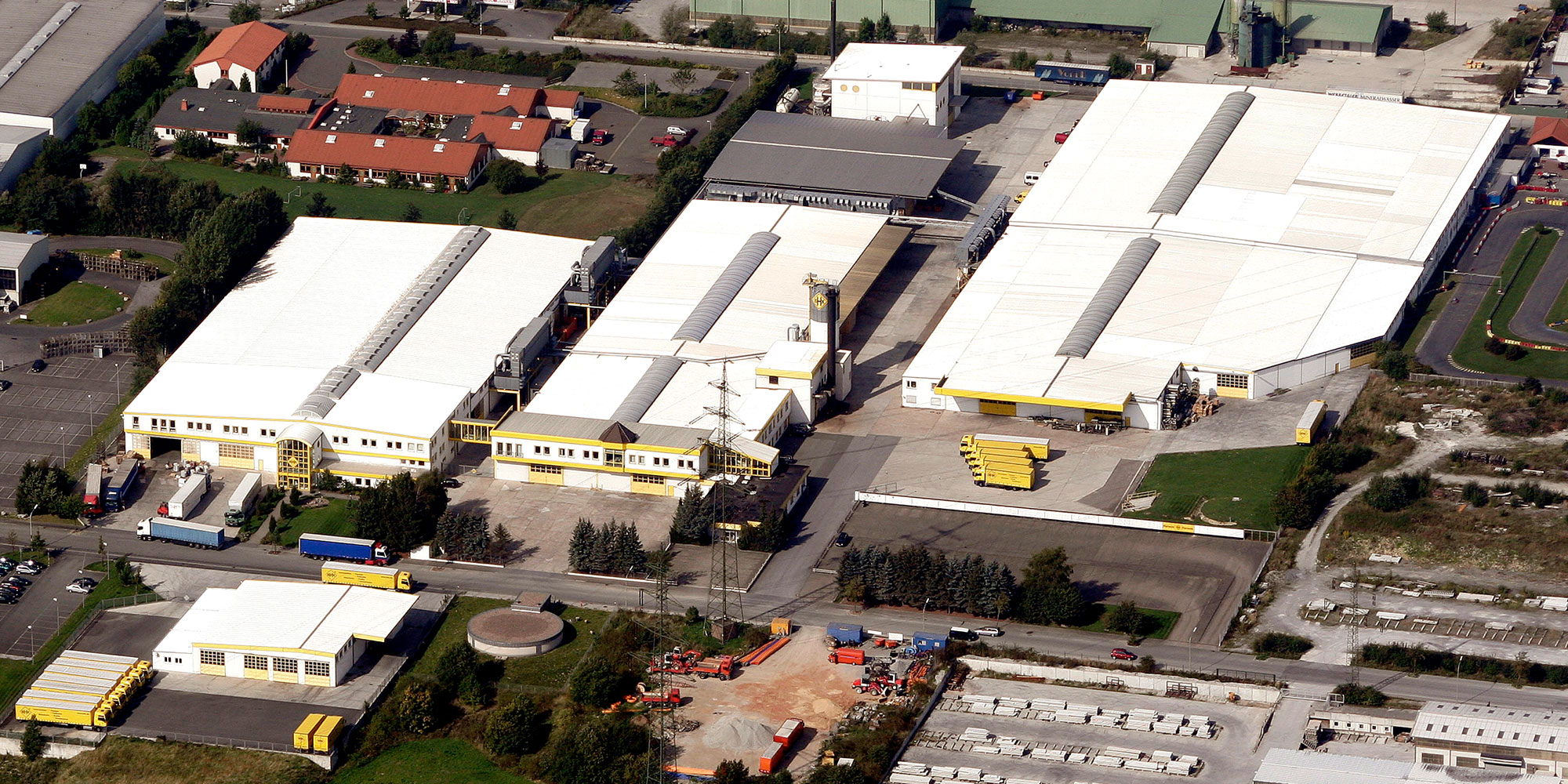 We attach importance in every detail in every area
BHK is an owner led, medium sized industrial enterprise with long established traditions. Wood as a material is the core of our entrepreneurial endeavors and has been since the business was founded. Today we design and develop products for the interior décor market fulfilling the aspirations and needs of homeowners around the world.
Our customers are multilayered and extend from the furniture industry over DIY stores and on to specialized wood flooring companies and carpenders. By our product range we make it possible for our customers to benefit from the choice of coordinated range of products and services.
BHK – On the road to success since 1971
1971
foundation of BHK Holz u. Kunststoff KG in Büren by Heinrich Kottmann, Wilhelm Vogt and Elisabeth Willemsen
1976
foundation of the BHK of America in Mahwah N. J
1988
foundation of BHK (UK) Limited in Peterlee, joining of Peter Kottmann into the management
1992
foundation of BHK Holz u. Kunststoff GmbH in Ebersdorf, take-over of the drawer and profile manufacturer Holzprodukte Wurzbach
1996
Wilhelm Vogt and Elisabeth Willemsen left the company as companions, entry of the companions Michael Kottmann and Monika Kamp
1999
Heinz Kottmann completes the management
2002
Heinrich Kottmann leaves as a companion and sets up the Spedition Heinrich Kottmann GmbH & Co KG
2005
foundation of the work in Lithuania BHK (LT) UAB with seat in Ignalina
2006
foundation the BHK (UK) Flooring Limited (Peterlee)
2008
Monika Kamp leaves as a companion and purchases BHK of America Inc.
2011
foundation of BHK Saalburg GmbH. Michael Kottmann leaves as a companion purchases BHK Holz u. Kunststoff GmbH in Ebersdorf