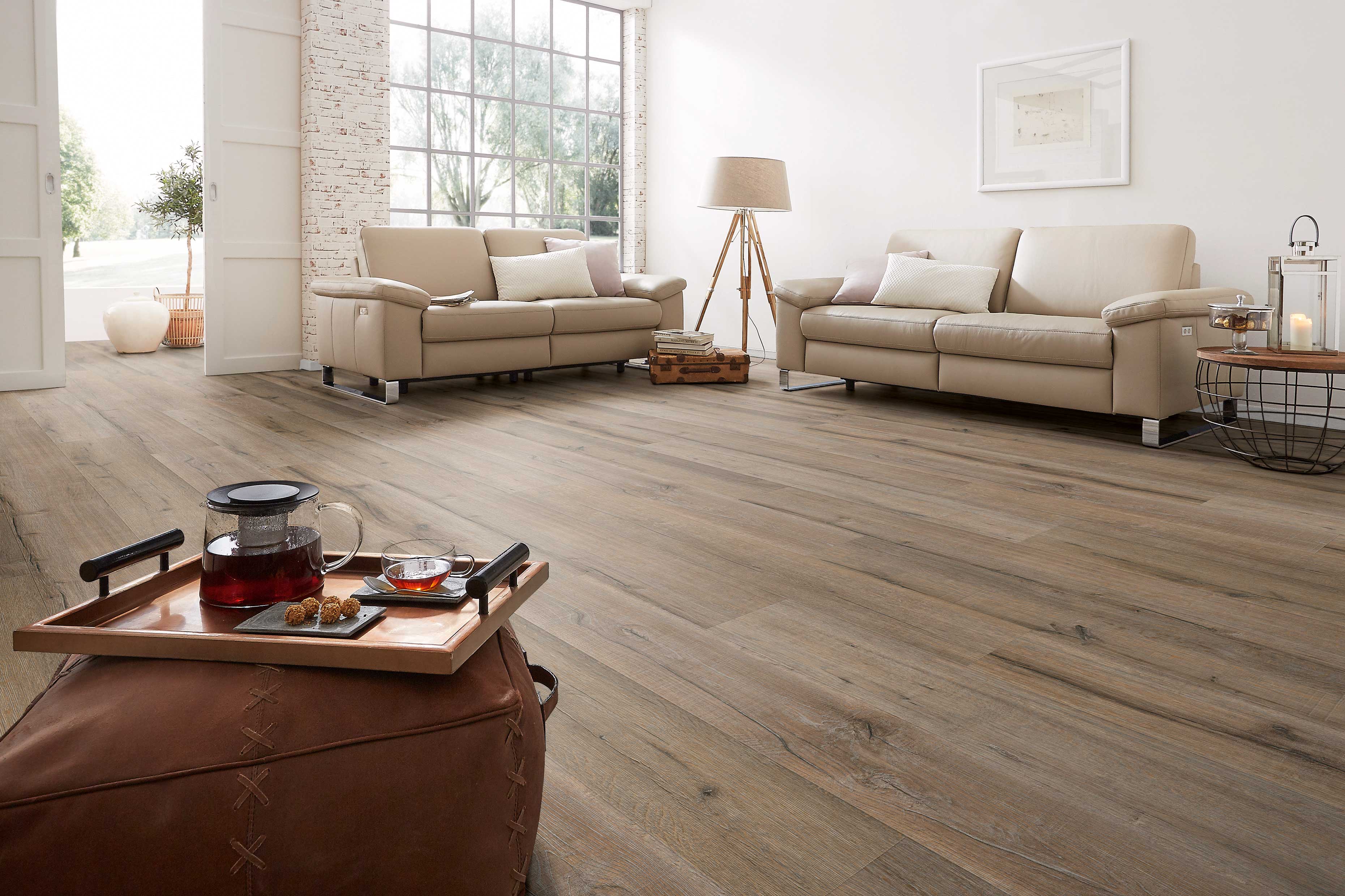 MODERNA LAMINATE - Inspired by nature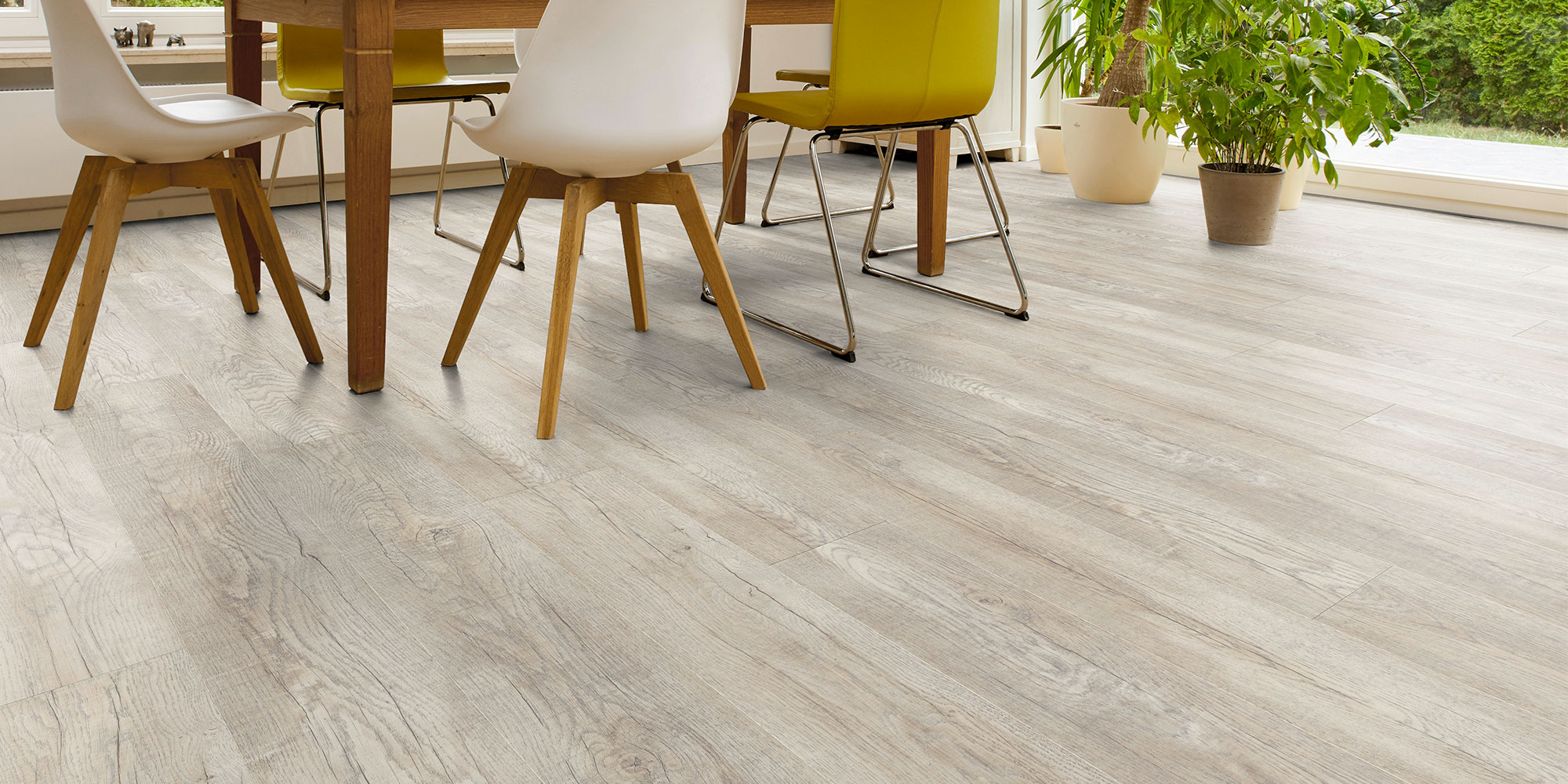 MODERNA VINYL - Simple and straightforward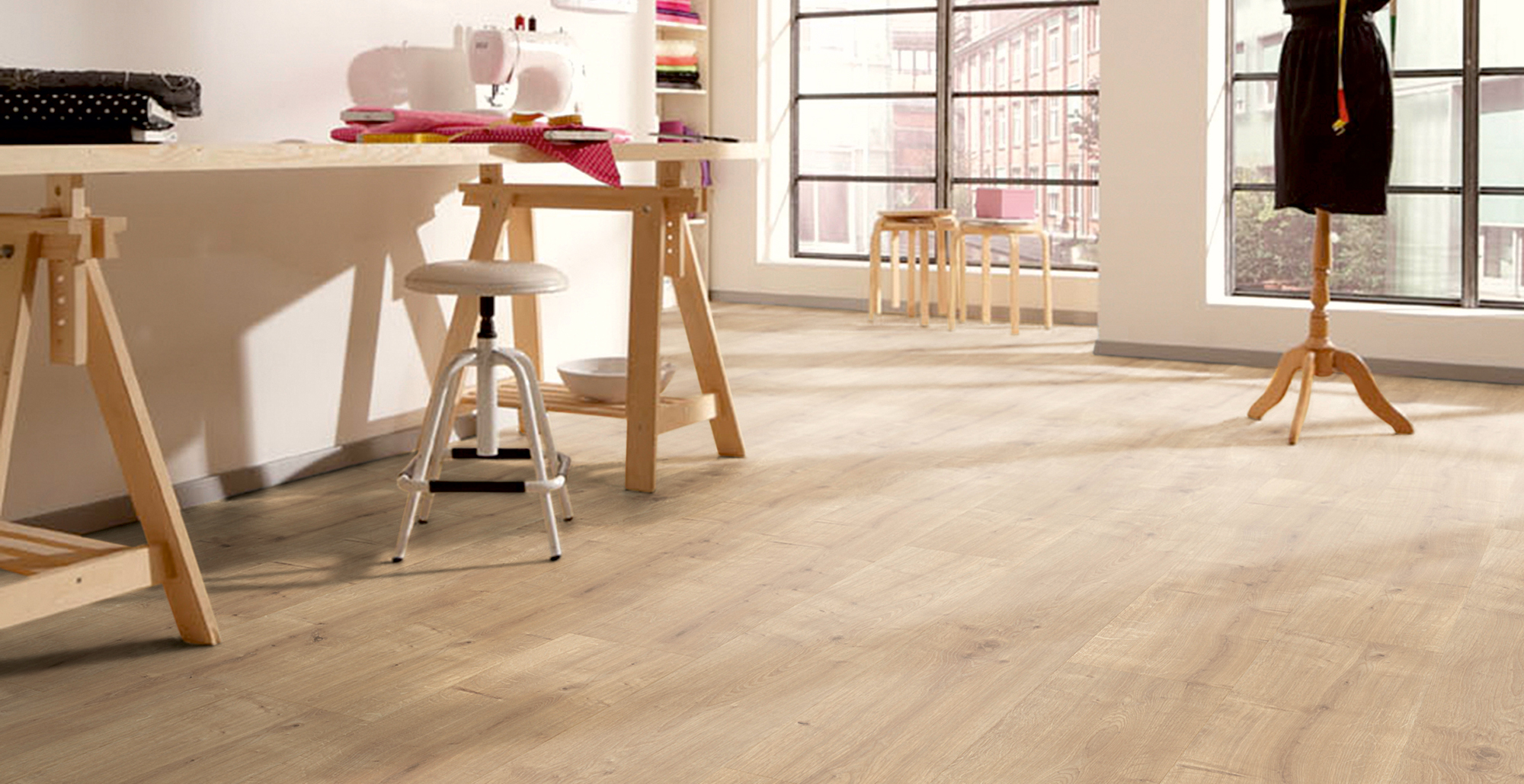 MODERNA DESIGN - The natural all-rounder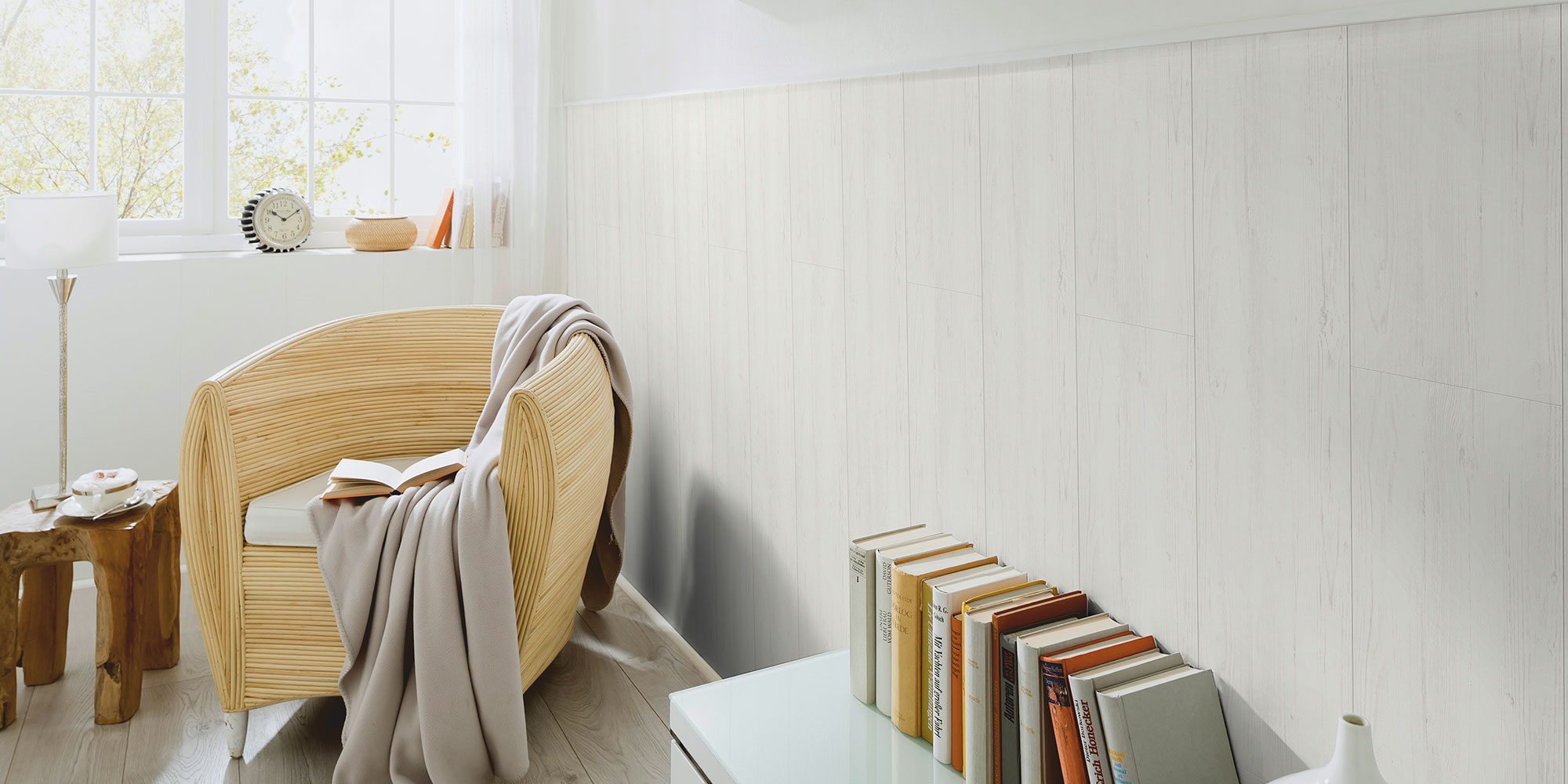 MODERNA WALL & CEILING - Panels reinterpreted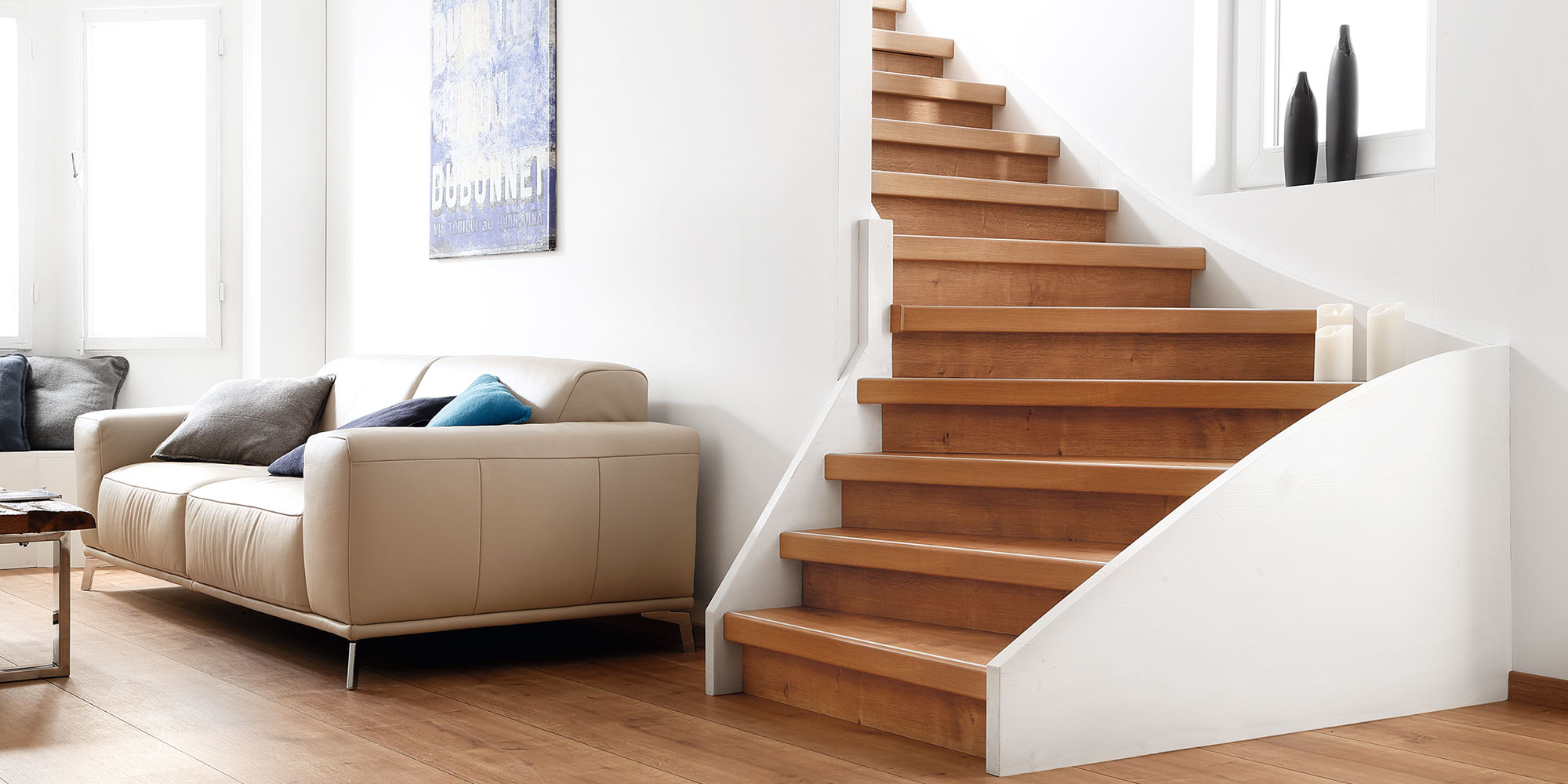 MODERNA STAIRCASE - For renovation and new buildings
moderna - because I love my home
Arrive home, escape the hectic pace of everyday life and enjoy moments of relaxation. Just the thought of it warms our hearts. We feel secure and enjoy the peace and quiet within our own four walls. With moderna®, the brand for your individual interior design, you have arrived at home. Whether flooring, wall and ceiling panels or staircase renovation, with moderna® you will love your home!
Online room designer
Do you need help to find your ideal decor? Discover our online room designer and let yourself be inspired!
Panels reinterpreted
What used to be dark wood panelling is now, thanks to a variety of trendy decors, a contemporary design for walls and ceilings. We offer you many different surfaces, finishes and panel formats for every style of furnishing. There are no limits to individual design and your creativity.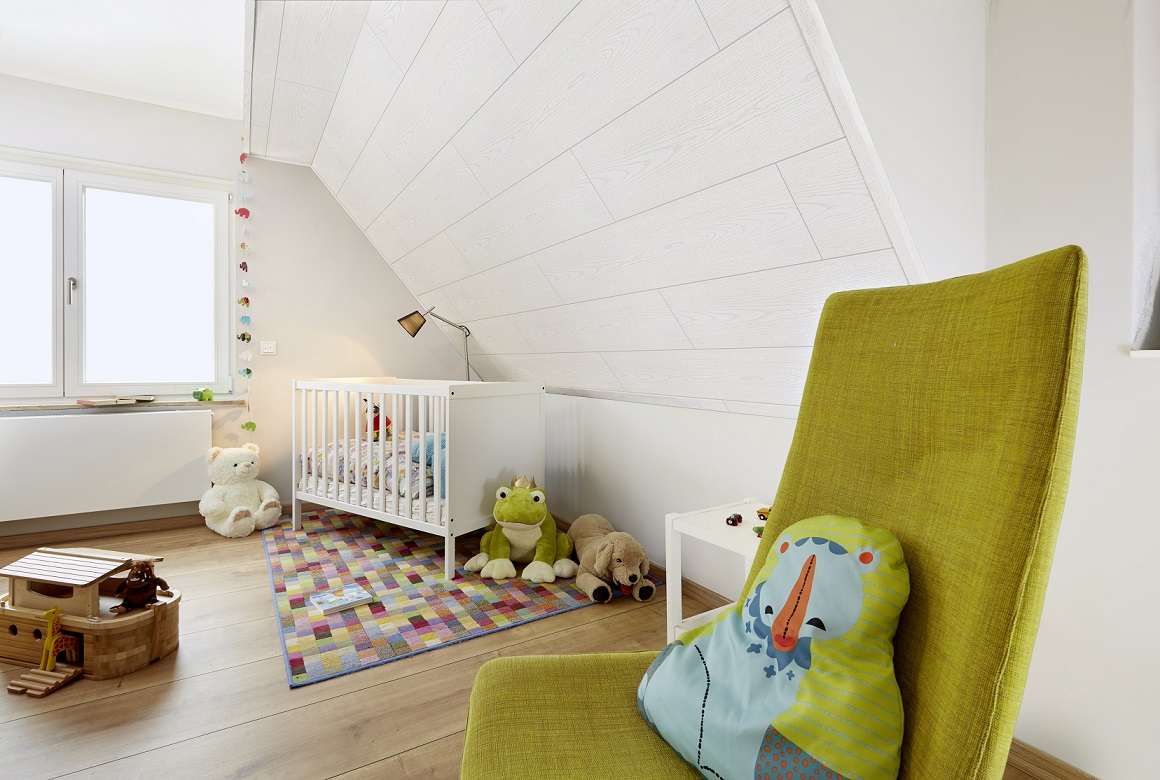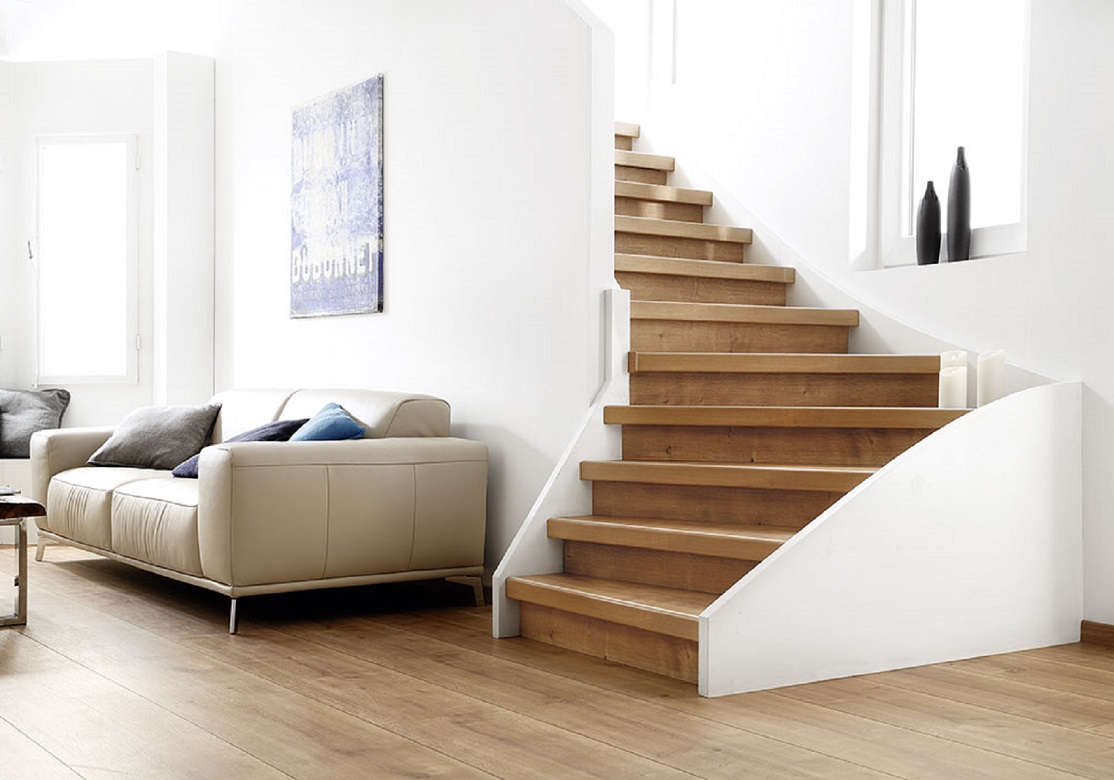 An all-in-one solution
Stairs and floors become the new favourite place of your living ambience and the visual and functional highlight of your house. With a moderna® scala staircase for new construction and renovation. Easy to make yourself, without special tools and without a large construction site.